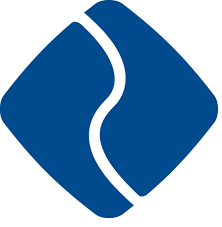 Outside Sales Representative at Precoa
Brainerd, MN 56401
We are looking for a dynamic sales professional to join our team!!
The Advance Funeral Planner is the outside sales representative, and community face for Nelson Doran Funeral Home in Brainerd MN. In this position you are responsible for helping families preplan and prefund end of life services, and working to network and develop additional contacts in the community.
Benefits & Compensation:
$40,000 - $70,000 (unlimited earning potential!!)
Annual Sales Incentive Trips
Lead generation programs and strategic marketing systems provided at no cost
Pre-set appointments through Precoa's inside sales team
Qualified Candidates:
Strong interpersonal sales abilities and relationship development skills.
Preferred background in sales or an industry in the senior market
Ability to effectively close pre-set appointments.
Excellent communication skills/lead generation/networking abilities.
Current life insurance license OR the ability to obtain.
The ideal candidate must be able to successfully close pre-set appointments, possess effective communication skills, and be able to generate additional leads.
Paid Holidays
Medical, Dental and Vision
Paid sick days
Performance bonus
Life Insurance
Professional Development
Parking
Long Term Disability
Vacation/paid time off
Employee Referral Program
401K
Employee Events
$40,000.00 - $70,000.00 /year