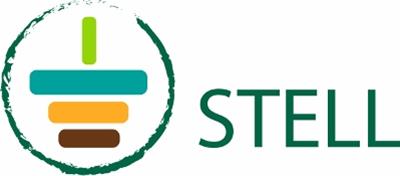 PA Professional Geologist at Stell
Harrisburg, PA 17101
Job Title: PA Professional Geologist
Job Status: Part Time
Location: Altoona to Reading, PA
Stell is a seasoned veteran- and woman-owned small business providing expertise and innovation across the resilience, environmental, restoration, and compliance service sectors. We are looking to hire a Pennsylvania Professional Geologist (PA PG) for an immediate opening. The position would be a part-time on call position focusing on drilling inspection within Pennsylvania for up to 72 hours per week for approximately a year.
Responsibilities:
Field oversight of horizontal directional drilling associated with pipeline installation.
Requires travel, overnight stays, and ability to work 12-hour day or night shifts for up to 6 days per week (i.e., Monday through Saturday).
Qualifications:
BS / BA in Geology, Environmental science, or a related field.
P.G. license in Pennsylvania.
40-hour HAZWOPER certification and current 8-hr refresher.
8+ years of technical experience.
Excellent organizational, oral, written, and analytical skills.
Knowledge and skills in the following: (1) CERCLA, RCRA, OSHA, Pennsylvania state regulations, and other relevant federal and state regulations and guidance; (2) MS Office Suite; (3) sampling, analysis, and other field protocols; and (4) use of GIS/GPS technologies.
Experience in field oversight associated with drilling operations.
All qualified applicants will receive consideration for employment without regard to their race, color, religion, sex, or national origin.
Please submit a cover letter, indicating salary requirements and availability, along with your CV/resume as a PDF or Word file to careers@stellee.com . No phone calls please.
82,332 - 94,306 /year
Geologist
What is this?