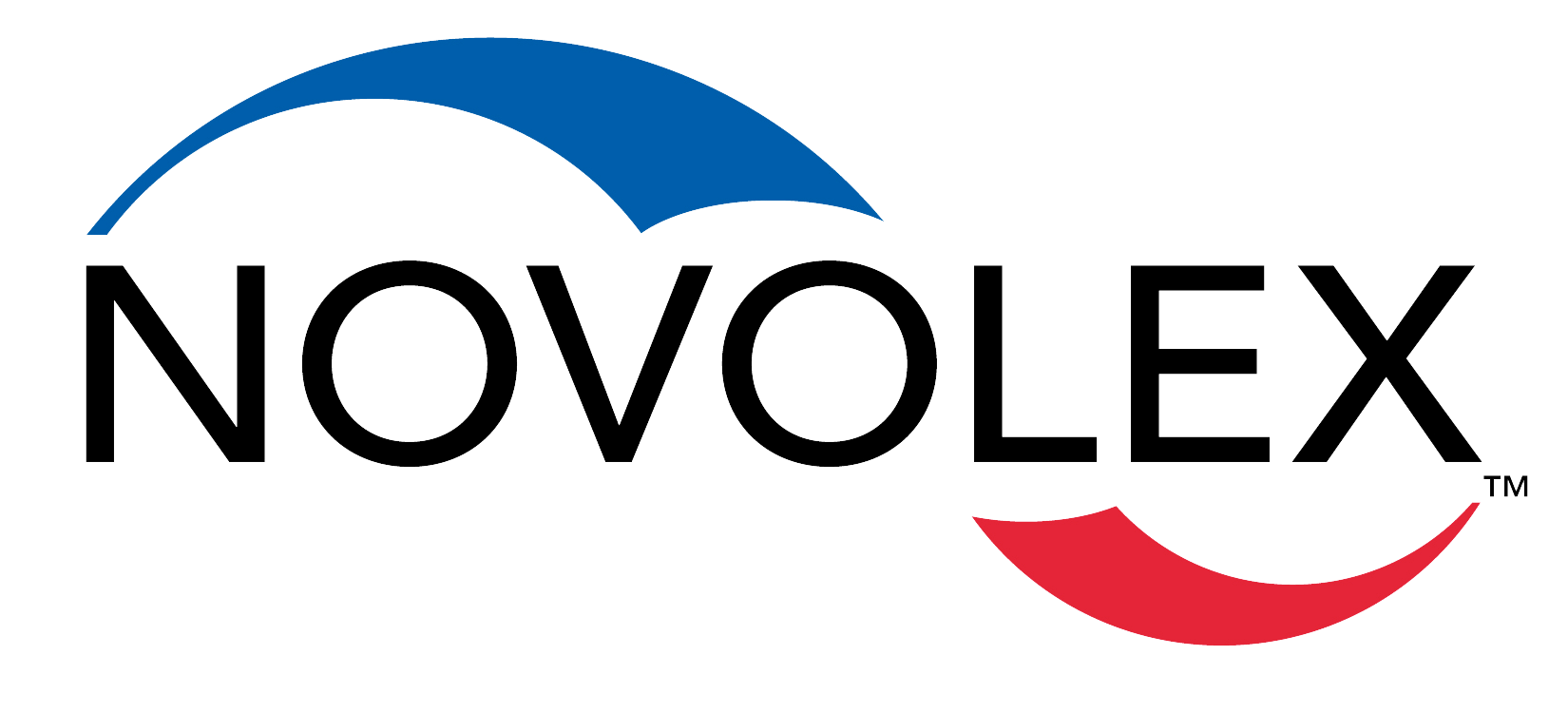 Packer Inspector at Novolex
Logan Township, NJ 08085
At Novolex, we take pride in supporting our families across the globe. Our team is rich in diversity and our entrepreneurial culture encourages continuous personal growth and teamwork. Our careers include manufacturing, engineering, procurement, supply chain, finance, HR, product development, sales, marketing and an ever-expanding array of others to support our continuing rapid growth.
OPEN INTERVIEWS ARE CANCELLED BEGINNING JUNE 26, 2019 UNTIL FURTHER NOTICE
Open interviews are normally held on Wednesdays from 9:00 am until 11:00 am 
The Packer Inspector will pack bags in boxes, close boxes and stack boxes on skids.  Will help string up the line as needed.  Will perform other duties as assigned by supervisor.
1.Proper packaging of all products according to customer specifications and company's production standards.
2.Ensures quality of product before being packaged.
3.Will ensure proper housekeeping is maintained in packing station and line area.
4.Will follow all safety policies and procedures.
5.Will start up and shut down production line as necessary.
6.Ability to keep up with machine output production.
7.Will maintain clean work area at all times.
8.Will communicate production concerns or issues with supervisor.
Will assist supervisor in troubleshooting when line goes down.
May perform other duties as assigned.
Previous experience in a manufacturing environment preferred.  Able to effectively communicate.  Ability to keep up in a fast paced environment. 
Manufacturing work environment.  Constant physical activities are required for this position.  Such activities include: ability to reach over head, squat, and bend at the waist; the ability to lift boxes up to 60 lbs; ability to climb up and down stairs throughout a 12 hour shift; tolerance of standing posture continuously for 12 hours; intense walking is involved; able to tolerate working environment with inside excessive hot and cold temperatures.
Following GMP in compliance with all food safety requirements.
Novolex does not publically post salary information on job boards.
Novolex™ is committed to providing equal employment opportunity in all employment practices, including but not limited to, selection, hiring, promotion, transfer, and compensation to all qualified applicants and employees without regard to age, race, color, national origin, sex, pregnancy, sexual orientation, gender identity, religion, handicap or disability, genetics, citizenship status, service member or veteran status, or any other category protected by federal, state, or local law. Any individual, who because of his or her disability, needs an accommodation in connection with an aspect of the Company's application process should contact Jamie Wells at  800-845-6051.