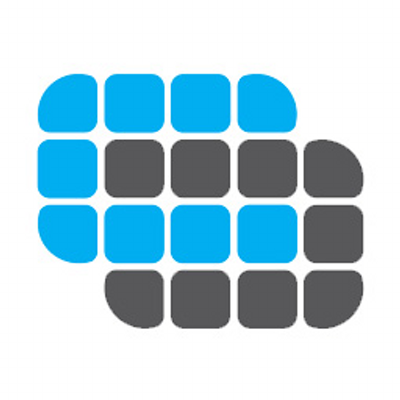 Packet Support Core Engineer at CSS Corporation
Roanoke, TX 76262
PACKET CORE Engineer Summary:
Glow Networks is the Network Services Group of CSS Corp. The Packet Core engineer will support our client's requirement to provide end-customer support. This is a regular, full-time opportunity well suited for a mid-level Packet Core engineer. You must be thoroughly familiar with SGSN/GGSN interfaces, RADIUS, DIAMETER, IMS as is used in telecommunications networks and Cisco's Packet Core solution.
Reports To: Project Lead/Project Manager/Solutions Architect
Working Conditions: Will work from client's premises in Westlake, TX.  Willing to potentially work extra hours and travel on short notice and ability to work under aggressive project timelines.
Education: College degree in relevant field (Electrical Engineering, Computer Science, Telecommunications, etc.) and minimum 2+ year's field experience
Certifications/Training:  CCNA, CCIE
Experience Requirements:
 · 5+ year's with 3G/4G networks, RADIUS, DIAMETER and/or PCRF
 · Experience working on High Available (HA) systems and databases.
 · Experience with IMS environment 
Responsibilities: (Described as essential functions of the job):
· Design and optimize these solutions to meet customer requirements
· Coordinate with customers or vendor's configuration, and integration teams
· Support staffing decisions by performing technical interviews on candidates
· Packet Switched Core Networking protocols SGSN, GGSN, GPRS network interfaces, RAN and RNC
· Proficient with Gx, Rx, S11, Gn and Gi interfaces
· Knowledge of Gx, Policy & Control charging functions (billing)
· Use proficiency with theory and application of IP networking fundamentals
· MPLS, BGP, OSPF, SS7 and SIGTRAN protocols
· Server virtualization and UNIX / Linux Scripting
· Analyze and suggest improvements to both IP and legacy based networks
· Test new features and functionality for technologies in Cisco hardware ASR5500 & ASR5000 and their StarOS releases simulating Virtual PGW
· Integrating virtual PGW in lab with HP c7000 hardware on Red Hat Openstack
· Perform upgrades of all Cisco hardware release by release; after each upgrade execute sanity, billing and new feature testing in production labs
· Test and validate new software releases prior to implementation in production network
· Acting as the point of contact for all issue troubleshooting and debugging sessions
· Resolution of complex production issues and documentation of Root Cause Analysis (RCA)
· Work in tandem with production, development, services and support teams to ensure all releases are tested and all issues are resolved on time
· Problem definition and submission for deficiencies in new software if any and provide all needed logs and SSDs.
· Troubleshoot and monitor for problems in lab network for VoLTE calls, Wi-Fi calls, 3G & data calls
Special Skills:
· Experience with DIAMETER protocol (RFC 3588)
· Familiar with DRA /DRE
· Familiar with 3GPP core protocol suite and the core data nodes: SGW/PGW/PCEF, PCRF GGSN, RADIUS, DHCP, DNS
· Good understanding of communications and data networking protocols, parameters and interfaces S1-c/u, Gn, Gi, Gx, Gy, Rx
· Experience with 3GPP network systems with an emphasis on 3GPP policy framework. (PCC)
· LTE/UMTS technology, 3GPP Standards and traffic flows
· Knowledge in IP networking, TCP, exposure to OPENET PCRF
· Good troubleshooting skills to resolve complex call scenarios
· Require good communication skills and attitude to take on new challenges
· Strong technical, organizational and interpersonal skills
· Result oriented with focus on product quality and customer satisfaction
· Team player, with open communication and ability to work on a diverse team
· Other duties as assigned