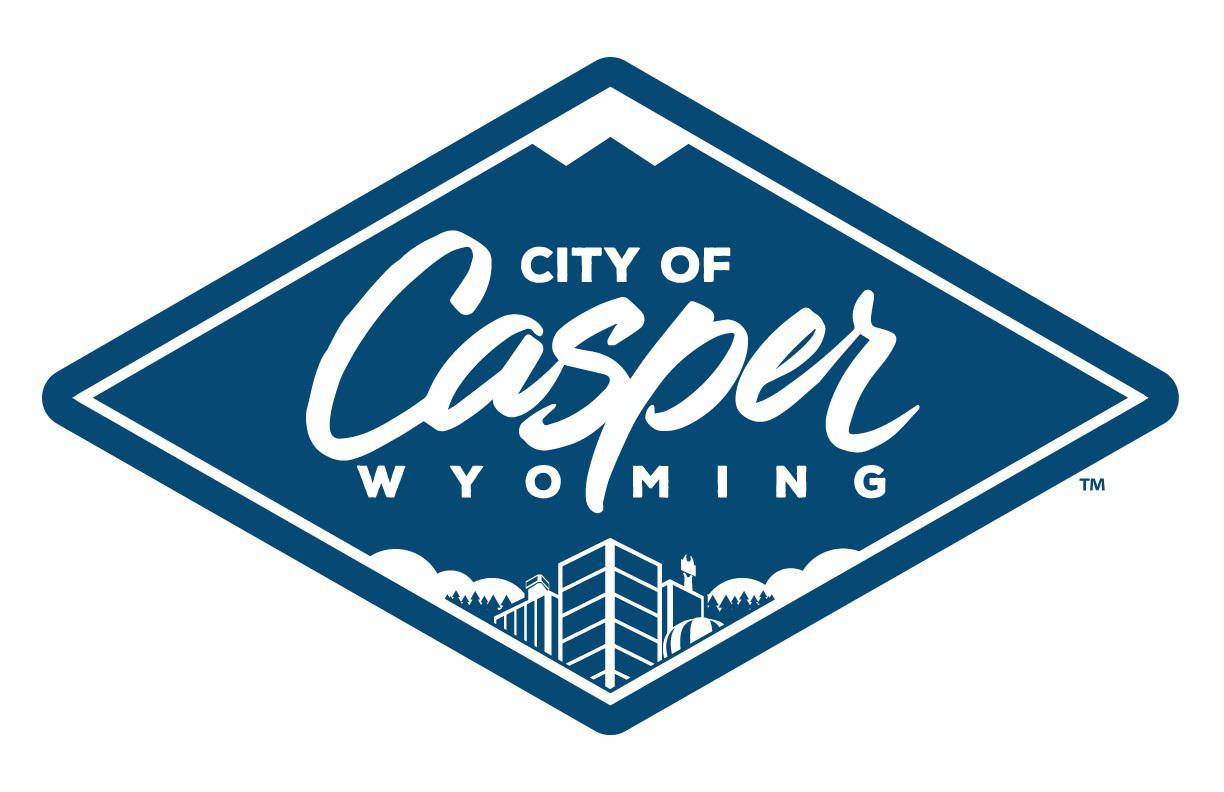 Parks and Recreation Worker I - Softball Field Supervisor at City of Casper
Casper, WY
Assigned to:  Softball Field Supervisor

Open/close facilities and inspect fields before, during and after play (trash, bases, bathrooms, etc.)A. Study procedures manual, ASA Rule Book, League Hand Book. Be knowledgeable of the rules study on down time. Ask umpire's questions; observe the games to learn the rules.

SUMMER SEASON POSITION
April 1st - October 31st

Typically, all positions will begin being paid at the beginning of pay range listed above.
 
Incumbents are responsible for performing tasks involved in the general operation of a recreation facility or program and routine manual labor work in a public setting. Receives direction from higher level recreation and/or parks supervisory and management staff. 
 
(This position is driving essential)
Job Type: Non Full-Time
Location: Casper
, Wyoming
Agency: Parks and Recreation Department
Employee Events
Vacation/paid time off
Long Term Disability
Flexible Spending Accounts
Medical, Dental and Vision
Parking
Life Insurance
Retirement / Pension Plans
Paid Holidays
Prescription Drug Coverage
Tuition Reimbursement
Paid sick days
Professional Development