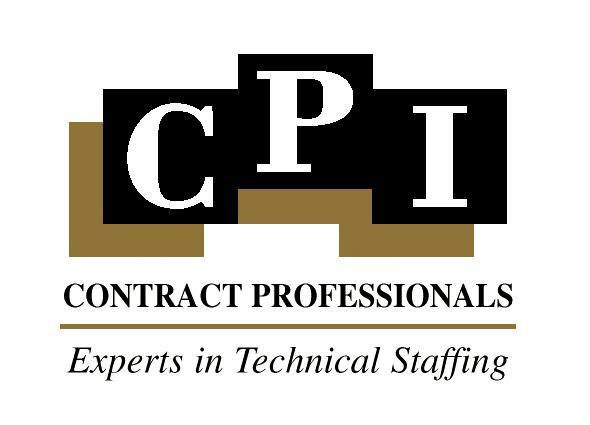 PC/Network Technician at Contract Professionals, Inc.
Palmdale, CA 93550
Location:  Palmdale, CA

SECRET CLEARANCE IS PREFERRED

Summary:
Provide technical support for computers. Install, troubleshoot, service, and repair personal computers and related PC software. Connect personal computers to existing networks. Refresh and decommission devices.

Candidate must be able to work with limited supervision and with no instructions needed for routine tasks. General instructions will only be given on new lines of work or special assignments. As a PC/Network Support Technician, the candidate's primary job responsibilities will be to deliver Client Computing Services to Northrop Grumman customers. This position requires the candidate possess exceptional customer focus and have an ability to perform in a high stress, fast-paced environment.

Requirements:
AA or other 2 year technical degree in related discipline and 3 years of related experience. Four (2) additional years of applicable work experience may be substituted for degree requirement.
- CompTia A+ Certification
- 3 -5 years of PC technical support experience supporting user populations.
- Proficiency in Microsoft products such as Windows 7, Windows 10, Outlook, Word, Excel, PowerPoint, Visio.
- Strong Familiarity with hardware components such as video cards, hard drives, network adapters and motherboards
- Must be able to lift up to 50 pounds

Preferred Qualifications:
DoD Secret clearance preferred but not required
- Proficiency in remote administration and troubleshooting of desktop PCs
- Experience in Active Directory configuring user and computer accounts
- Experience supporting VMware VDI (Virtual Desktop Infrastructure)
- Experience supporting Win10 and Bitlocker in a corporate enviornment
- Client and Dell Warranty Support Certification   

US CITIZENSHIP REQUIREMENT:
This assignment is a US Government Contract which requires all applicants to be US Citizens.

NO SUBCONTRACT REQUIREMENT:
No third-party applicants will be considered. If you are a third party contracting company, please do not respond to this position.
401K
Medical, Dental and Vision
Life Insurance