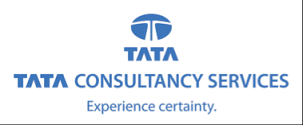 Pega Technical Lead at TCS
Charlotte, NC
Hi
Greetings From TATA Consultancy Service (TCS), Hope you are doing great !!
Role: Pega Technical Lead
Location : Charlotte,NC / Plano, TX
Duration: Full Time
Job description:
Be a key contributor to development initiatives that require Pega technical expertise. Pega Workflow, Case Management, Integration/Data Migration experience needed.
Pega Certified - LSA, CSSA
• Agile experience required
• Collaborate with the team to coordinate delivery of software application.
• Communicate with technical partners and come up with solutions.
• Designs, develops, enhances, debugs, supports, maintain and tests software applications that support business units.
• Provide innovative solutions to problems and drive the design/development of components.
Thanks,
Madhuri T
98,435 - 129,888 /year
Technical Consultant / Analyst
What is this?