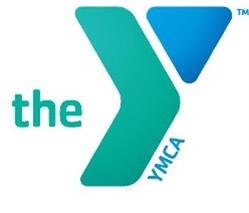 Personal Trainer at YMCA of Metropolitan Washington
Seffner, FL
Title
Personal Trainer
Minimum Salary
$10.00
Maximum Salary
$38.00
City
Seffner
State
FL
Description
The Tampa YMCA is seeking a highly enthusiastic personal trainer with a high level of member engagement and member service to train one on one and also group training. This position will work a minimum of 4 hours per week as a wellness attendant to help develop relationships and be highly motivated to complete sales transactions. The personal trainer will develop and maintain a consistent client base within specific revenue guidelines through motivating the member to achieve specifically stated results.
Requirements
Must have current CPR PRO, AED, 02 and First Aid for Adult/Child and Infant.
Certification from one of the following organizations: ACSM Personal Trainer,
Exercise Specialist, Health/Fitness Specialist, Clinical Exercise Specialist, Clinical
Exercise Physiologist, Inclusive Fitness Trainer, Cancer Exercise Trainer, ACE
Personal Trainer or Advanced Health and Fitness Specialist, The Cooper Institute
Personal Trainer, IFPA Personal Fitness Trainer, NASM Personal Trainer, NCSM
Personal Trainer, NESTA Personal Fitness Trainer, NETA Personal Trainer, NFPT
Personal Fitness Trainer and NSCA Personal Trainer. Must be 18 years of age or older. Successful completion of pre-employment drug test and background screening required.