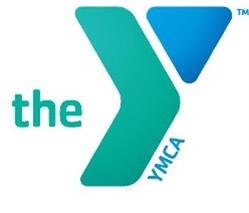 Personal Trainer (VA, Botetourt) at YMCA of Metropolitan Washington
Botetourt, VA
GENERAL DISCRIPTION: Assist with the development and implementation of safe, enjoyable, and individually prescribed exercise programs for clients.
JOB FUNCTIONS
Interpret, communicate, and promote Y mission, goals, and objectives to department employees, volunteer leaders, members, and the community.
Support branch/department initiatives related to membership retention and Annual Giving goals.
Build and maintain positive relationships with members and staff.
Design safe, individual programs based on the needs, goals and fitness levels of participants.
Provide proper instruction on form and technique.
Start and finish each session within the established time frame.
Notify the Wellness Director of any problems or questions concerning clients, members or staff.
Attend all required staff meetings and trainings.
Check facility for safety and cleanliness. Report all discrepancies to the Wellness Director.
Maintain proper records and paperwork on clients.
Refer all prospective clients to the Wellness Director for appointments.
Maintain certifications as required by the position.
ALL OTHER DUTIES AS ASSIGNED.?
ACCOUNTABILITY
Under the supervision of the Wellness Director, the personal trainer assists their respective supervisor with the marketing, development and implementation of the personal training program, as well as keeps them informed of plans, progress and problems