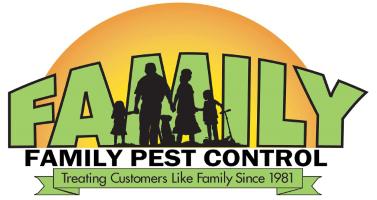 Pest Control Manager at Family Pest Control
SAN ANTONIO, TX 78238
Job Purpose:
Manage daily tasks pertaining to Pest Control routing, training, supervising, inventory ordering, technician tracking and equipment management.

Duties:
* Assure that technician routes are confirmed and planed efficiently.

* Monitor supply inventory and record distribution.

* Keep up-to-date vehicle and equipment maintenance and documentation.

* Monitor treatment effectiveness and costs. Plan treatment S.O.P.s

* Train and supervise service technicians and monitor their performance.

* Perform service treatments in place of absent technicians and during higher demand.

* Act as company representative/ salesperson for customer acquisitions and consultation.

* Update job knowledge by participating in educational opportunities.

* Participate in company plans for future growth.

* Be the company face while networking within trade organizations and among competitors.

Skills/Qualifications:
Thoroughness, Experience, Productivity, Customer Service, Meeting Sales Goals, Lifting, Equipment Maintenance, Independence, Energy Level, Professionalism, Dependability, Motivation for Sales.
850 - 1,000 /week
up to 20% sales commissions, incentive bonuses