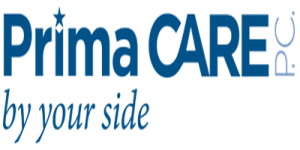 Phlebotomist at Prima Care, P.C.
Fall River, MA 02721
PrimaCare, P.C. is in need of an experienced Phlebotomist. The Phlebotomist will be responsible for drawing blood, tagging each sample and then working closely with the lab to make sure that the proper samples are delivered for each patient. The successful candidate will also deliver excellent patient service, answer patient questions, act as a resource for patient information and strengthen the relationship between the patient and our entire medical facility.
Job Responsibilities:
Verify patient information
Collect and tag specimens exactly as outlined in each medical requisition
Develop effective collection techniques as they relate to groups such as pediatric and geriatric patients
Properly package each specimen and ensure that every specimen is delivered to the laboratory on time
Maintain an organized and clean work area based on state health laws and the guidelines of our medical organization
Answer patient questions regarding collection techniques and offer additional resources on the collection process if requested by a patient
Minimum Requirements:
Must possess a valid state phlebotomy certification
Excellent patient service and patient relationship skills
Excellent bedside manner
Strong attention to detail