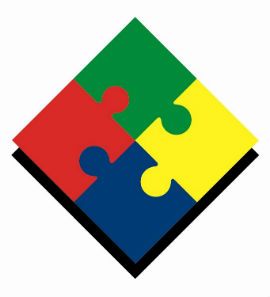 PHP Licensed Therapist (LCSW, LCMHC) (31925) at Strategic Behavioral Health, LLC
Leland, NC 28451
Immediate job opportunity for LICENSED THERAPIST, LCSW and/or LCMHC- join us and be part of a dynamic team for our new clinic located in Wilmingt...
Requirements of this Position:
Accredited Masters Degree in Clinical Social Work or a closely related field
State of North Carolina Clinical licensure (LCSW, LCMHC ). Provisional licenses will not be considered.
2 years experience as a Therapist in a behavioral health setting
Ability to coordinate therapeutic psycho-social learning programs according to the patients care plan