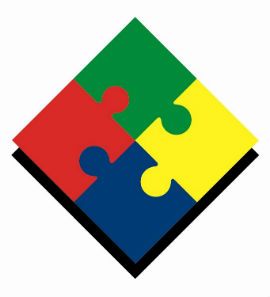 PHP Registered Nurse (31928) at Strategic Behavioral Health, LLC
Leland, NC 28451
Carolina Dunes Behavioral Health is expanding!
Carolina Dunes Behavioral Health is a 112-bed psychiatric residential and acute treatment facility s...
EXPERIENCE/EDUCATION: Graduated from an accredited program of professional nursing required. Bachelors Degree preferred. A minimum of two years experience as a registered nurse in a psychiatric health care facility is preferred. Currently licensed to practice by the State Board of Nursing in North Carolina, or a compact license.
SKILLS: CPR must be current at time of hire and Crisis Prevention training must be completed within 15 days of hire date. Knowledge of psychiatric and medical nursing procedures is essential.