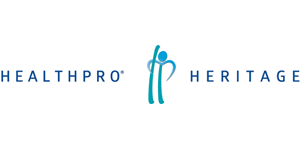 Physician - Palliative Care at Heritage Healthcare, Inc.
Santa Rosa, CA 95405
Multi-specialty group seeks a Palliative Care Physician to join well-established practice in beautiful Santa Rosa, CA.  The candidate would be participating in both established inpatient and outpatient programs and have potential for a long term leadership role.  Generous salary, retirement, and benefits with a flexible work schedule.  Located in a picturesque Northern California community featuring fabulous weather, excellent public and private schools, easy access to the outdoors/mountains/beach, theater, arts and so much more.  Within driving distance of the San Francisco Bay area and all it offers, yet you will enjoy life at the leisurely pace of wine country on a daily basis.  This rapidly growing multi-specialty group is deeply rooted and well connected to the community it serves.  This is a job opportunity not to be missed with great long term potential!
Interested parties should send CV to Paul Martyr: paul.martyr@stjoe.org