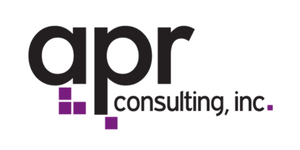 Pipe Drafter at APR Consulting, Inc.
Gustine, CA 95322
Job Title: Pipe Drafter
Location:Gustine, CA 95322
Duration: 1 year or longer
Pay Rate: $30/hr. on W2
Since 1980 APR Consulting, Inc. has provided professional recruiting and contingent workforce solutions to a diverse mix of clients, industries, and skill sets nationwide.
Qualifications:
2 to 3 years of experience on AutoCad.
2 years of experience in drafting mechanical piping for water and oil systems.
We pay weekly every Friday, have direct deposit, and offer a competitive benefits package: Medical, Dental Vision, 401k plan, etc.
Don't miss out on this amazing opportunity! If you feel your experience is the match for this position please apply today and join our team.
We look forward to working with you!
INDIND