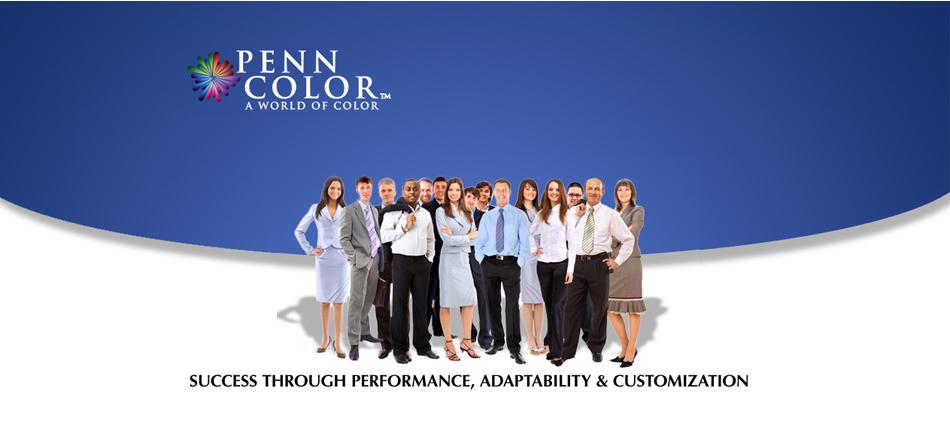 Plant Manager (Milton, WI) at Penn Color, Inc.
Milton, WI
WHO WE ARE
Penn Color is the most diverse manufacturer of color concentrates in the United States and a global leader within our industry. We have a rare and unique 50-plus year history of growth, stability and success that stems from our leadership, our exceptional workforce and our attention to our customers. We remain family owned to this day, we maintain a culture based on traditional values and we continue to project a very promising, long-term outlook. If you are looking to joina cohesive teamand contribute your expertise in a meaningful manner, we should be your employer of choice!
Who We Need
Our continued growth has created an exciting career opportunity for aPlant Manager in our Milton, WI location. You will direct and manage all plant operations at the Milton location, with overall responsibilities for production, maintenance, scheduling, materials management, administration and technical laboratories. You will manage the site's employees either directly or indirectly, with further responsibility for performance management, hiring and administering safety policies and practices.
Your Education will include:
Bachelor's degree in related field (engineering degree ideal)
Your Knowledge, Skills and Experience/Competencies will include:
Minimum of 10 years of progressive experience in supervisory roles in a manufacturing environment
Leadership and people management experience
Excellent written and oral communication skills, organizational skills, and analytical skills
Proficiency in Microsoft Office
Ability to effectively make decisions and manage competing priorities
Demonstrated ability to succeed in a high-paced environment
Strong business acumen
Lean Manufacturing, 5S and/or Six Sigma Training
Basic understanding of GMP compliance and ISO 9001
What YOU Can Do For Us
Direct and manage plant operations for production, maintenance, planning/scheduling, quality and shipping and receiving
Oversee technical laboratories
Coordinate plant activities through the planning with supervisors to ensure the manufacturing objectives are accomplished in a timely and cost effective manner
Monitor and report on plant metrics including efficiencies, budget, etc.
Implement cost effective systems of control over capital, operating expenditures, manpower, wages and salaries
Manage capital asset maintenance
Establish and monitor overall plant performance for safety, production and quality standards
Control and minimize labor overtime, premium freight and repair expenses
Maintain existing plant facilities and equipment; make recommendations to replace, or make adjustments to plant facilities and equipment when necessary
Provide leadership and training to accomplish the company goals and objectives
Implement and maintain preventative maintenance programs
Incorporate shop floor organization and plant cleanliness among plant personnel
Provide direction, development and leadership to supervisors and employees
Other duties as assigned
What WE Can Do For You
We offer many tangible and intangible benefits. Tangible benefits include competitive compensation, excellent medical benefits and a 401K with company match. Intangible benefits include a company with rock solid stability, a culture where employees are valued and decisions are made for the long-term (and not by the fluctuation of a stock price!).
Go ahead and submit your resume!
Penn Color, Inc. is an Equal Employment Opportunity employer. We adhere to a policy of making employment decisions without regards to race, color, religion, sex, age, disability or any other protected categories. It is our intention that all qualified applicants be given an equal opportunity and that selection decisions be based on job-related factors.