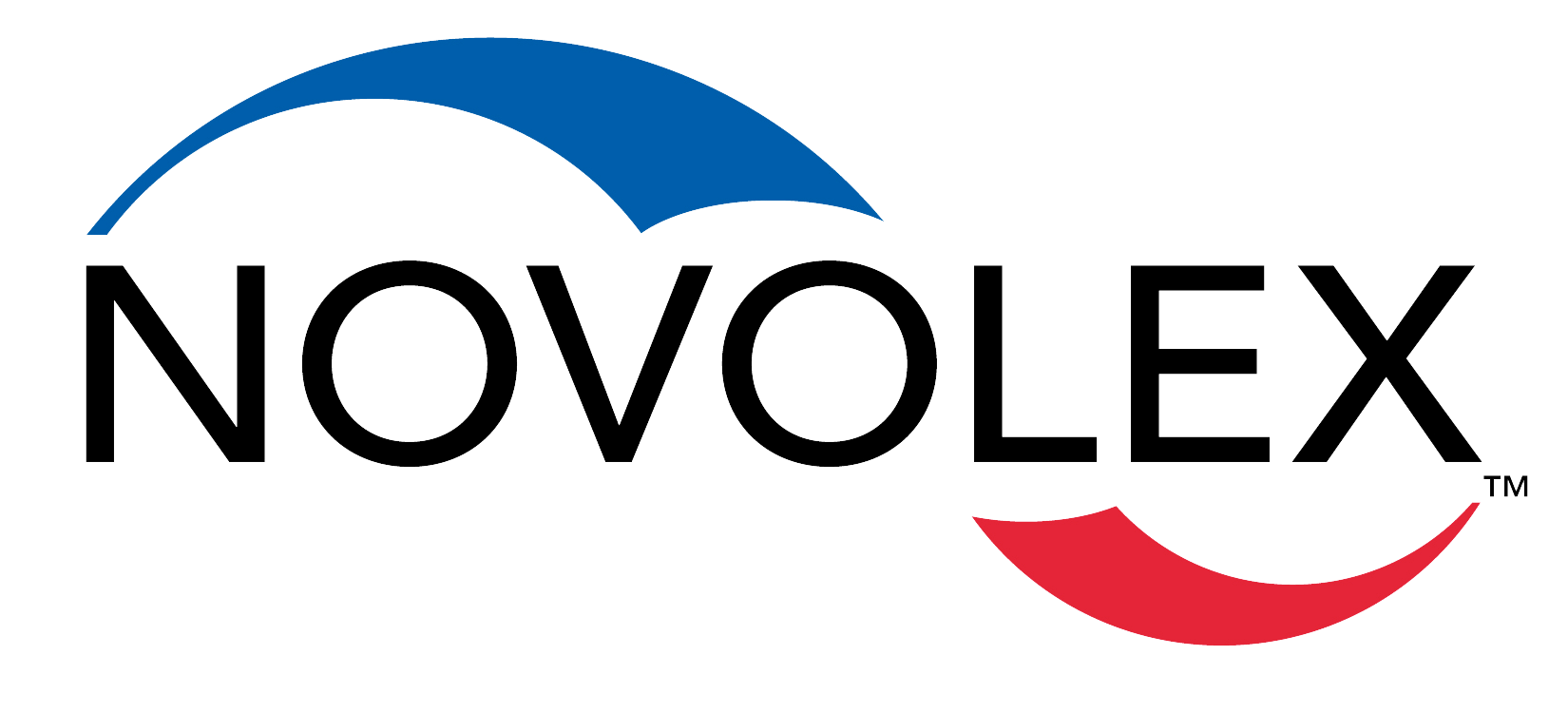 Press Operator at Novolex
Chicago, IL 60616
Novolex™ employs over 6000 people in North America from coast to coast. From our iconic corporate headquarters in South Carolina… to our 40 world-class manufacturing sites… to our new state of the art professional center near Charlotte… we strive to be the employer of choice in the global packaging industry. Novolex™ Careers include manufacturing, engineering, procurement, supply chain, finance, HR, product development, sales, marketing and an ever-expanding array of others to support our continuing rapid growth. Our team is rich in diversity and our culture encourages continuous personal growth and teamwork in all we do.
GENERAL DESCRIPTION

Sets up and operates flexographic printing press to print designs or lettering on rolls of paper for use in making butter, candy and confectionary and food service wrappers: Reads job order and mounts specified polymer plate cylinders on shaft, and secures assembly in bed of press. Attaches feed lines to chambered doctor blade system with prescribed inks. Moves levers to engage dye rolls, adjusting position of cylinder to print two or more colors without overlapping or smearing previously printed area. Inserts shaft through core of paper mill roll and secures roll on press in feed position. Splices end of roll to trailer sheet remaining in press, using tape, and threads paper to regulate roll tension and feed as directed. Starts press, adjusting speed, tension, and alignment of printing plate as necessary. Cuts sample of printed material from end of printed roll and inspects for imperfections, such as blurred or off-center impressions. Cleans photopolymer plate, cylinder, and inking system, and lubricates press as needed, using grease gun.  Observes mechanical operation and indicating gauges, such as video web scanner, ammeter and air pressure gauges to ensure that specified operating levels are maintained and makes specified adjustments when malfunction occurs.  Usually operates press in team with Waxer Operator on press equipped with waxer that coats paper by threading paper through waxer machine, and starts end of paper around rewind core. Splices breaks in paper, using tape.  Removes rewound roll or sheets from machine with hoist, and pulls shaft from core by hand.  Weighs, labels and marks printed/coated rolls and moves to Slitter area.  Cleans press and work area, keeps daily time, production, and material usage reports, and regulates temperature of gas-fired drying units.  Conforms to Good Manufacturing Practice (GMP) and Safe Quality Food (SQF) procedures and policies to assure wrappers are suitable for direct food contact.

WORK EXPERIENCE REQUIREMENTS

Five or more years of hands on experience operating a web fed printing press or converting machine.  Two years minimum experience as a flexographic press helper or operator.

EDUCATION AND OTHER REQUIREMENTS

High School diploma or G.E.D., mechanical aptitude, good color acuity/matching and knowledge of water based inks.
| | |
| --- | --- |
|   |   |
| Career Level Required | Experienced (Non-Manager) |
| Experience Required | 5+ to 7 Years |
| Education Required | High School or equivalent |
| Job Type | Employee |
| Job Status | Full Time |
About the Company
Novolex™ is North America's leader in packaging choice and sustainability.
The leadership of Novolex's packaging brands sprouts from innovation, a diversity of products and markets, and a dedication to sustainability and quality.
The family of historic Novolex™ brands includes Bagcraft® Packaging, Hilex Poly®, Fortune Plastics®, Duro Bag®, De Luxe® Packaging, Novolex Custom Film & Bag™, International Converter®, General Packaging® Products, and Heritage Bag®.
Each of the Novolex™ brands brings a unique sustainability and product story in plastic, paper, foil, recycling, or composting applications. The Novolex™ brands are unified by four common values: Manufacturing Innovation and Quality; Service; Packaging Choice; and Sustainability.
Novolex™ is headquartered in Hartsville, SC and has 40 manufacturing facilities strategically located across North America, including the worlds' largest closed loop plastic bag recycling plant located in Indiana.  The company has over 6,000 employees in the US, Canada, and Mexico.
Novolex™ focuses on customers within the retail, grocery, convenience store, deli, food service, hospitality, institutional, processor and industrial markets. The Novolex™ product portfolio and our engineered solutions are designed to meet customer packaging application needs in the areas of food contact, customer experience, resale items, checkout systems, can liners and packaging operations.
The company rebranded under the name Novolex™ in November 2014.  The change signifies a number of great companies coming together under a new name focused on delivering value to our customers, suppliers and employees through broader product categories and markets. Novolex's family of packaging brands creates value and synergies by covering the full spectrum of retailer and institutional companies packaging requirements.
The Novolex™ name is based on the Latin "NOVO" for new and "LEX" a tip of the hat to Hilex Poly, the first brand to become part of the family.  The blue and red of our logo represents the integration of both paper and plastic into our sustainability platform with red and blue being the legacy corporate colors of Hilex Poly® and Duro Bag® respectively.
Our Mission
Novolex's™ mission is to continue a tradition of leadership established by our historic brands in the areas of packaging choice, customer service, manufacturing innovation, quality, and sustainability.
Our Vision Statement
To be a leading provider of packaging solutions that are environmentally friendly, create value for the customer and Novolex™, have excellent quality, and provide superior service.
We want to accomplish this with an entrepreneurial culture which drives operational excellence and proactively creates ecological solutions.
Our Environmental Mission
Novolex's sustainability goal is to establish a viable environmental program and product line that:
Reduces the impact of plastic and paper on the environment through recycling and increased recycled content
Sets a high standard of industry leadership and corporate citizenship
Creates meaningful benefits for the environment and the community
Facilitates environmental action by retailers and the community
For more information on Novolex™, visit our website at:www.novolex.com
The Company has reviewed this job description to ensure that essential functions and basic duties have been included.  It is not intended to be construed as an exhaustive list of all functions and responsibilities.  Additional functions and requirements may be assigned by supervisors as deemed appropriate.