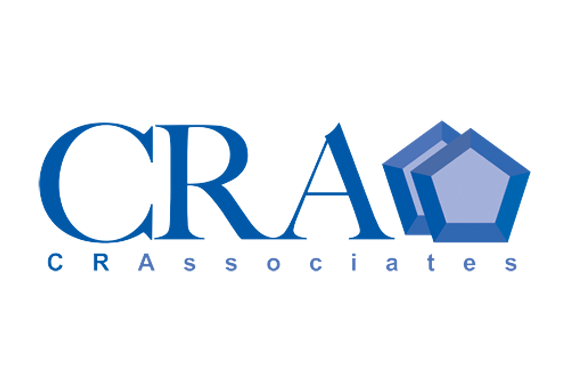 PRN Medical Clerk at CRAssociates, Inc.
Greenville, MS 38703
Looking for supplemental income, while exercising your clerical skills? The Greenville VA Clinic has an exciting opportunity for a Medical Clerk to provide services on an as-needed PRN basis. Work at a clinic where you can make a difference and excel in your career, apply today!
Clinic Hours: M - F, 8 AM - 4:30 PM; no weekends, no evenings
Pay: Competitive
CRA is also proud to offer a great work/life balance!
Medical Clerk Responsibilities:
Receive calls and visitors in a courteous manner
Utilize VISTA/CPRS to schedule appointments, look up information, track phone calls, manage PCMM, etc.
Complete patient registration and assist patients with the completion of paperwork
Update patient demographic information at every visit (insurance information, Veteran ID cards, etc.)
Maintain confidentiality
Scan all documents, records, and correspondence properly
Prepare treatment rooms for examination of patients
Provide clerical support to the Administrator
Other duties as assigned
Medical Clerk Qualifications:
High School diploma or GED certificate
One (1) year secretarial/clerical experience in a healthcare facility preferred
Must be BLS certified by the AHA within 30 days of employment
Annual PPD (Tuberculosis Test)
Computer skills to include MS Office applications
In order to be considered for the Medical Clerk opportunity in Freeville, NY, please apply at crassoc.com!
In conformity with applicable laws, CRAssociates, Inc. is an Equal Opportunity Employer and does not discriminate on the basis of race, color, creed, religion, sex, marital status, sexual orientation, national origin, citizenship status, physical or mental disability, or status as a disabled veteran, a Vietnam Era veteran, a veteran who has served on active duty for which a campaign badge was authorized, or a newly separated veteran.