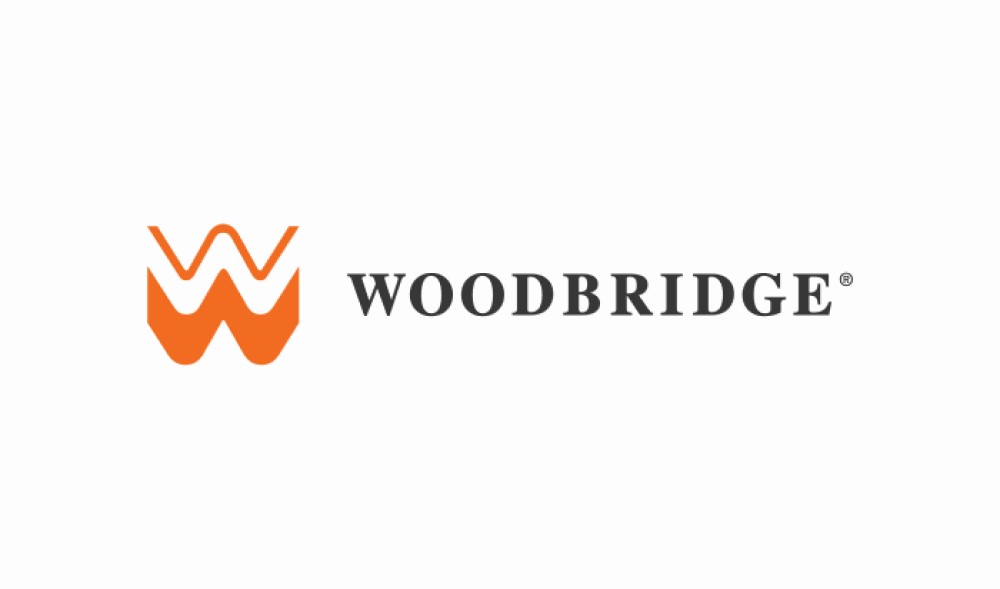 Process Engineer at Woodbridge
St. Peters, MO
The Woodbridge Group® a global manufacturer of foam products and just in time assembly & sequencing for diversified products offers innovative urethane and bead foam technologies, to serve the automotive industry and several other business sectors around the globe. Since its inception in 1978, the company has grown to more than 60 facilities throughout North and South America, Europe and Asia Pacific.
The key competitive strength for the Woodbridge Group® continues to revolve around its people and their commitment to improve everything they do. With over 8,000 employees worldwide, The Woodbridge Group® is focused on evolving workplace safety, sustainable environmental stewardship and enduring customer satisfaction, in each of the markets they serve.
Role Purpose:
Provide technical support to manufacturing locations through process related problem solving, process improvements and cost reduction programs, and the development and implementation of improved formulations, methods, equipment and associated technology, new product launches and new plant startups. Support, coordinate and assist in sampling activities. Prepare and analyze technical reports.
Responsibilities:
Develop formulations and pour patterns to meet production specifications.

Responsible for the daily process operations.

Equipment selection and optimization.

Liaison with maintenance to solve process equipment problems.

Liaison with production to address production concerns.

Plan and execute process improvement experiments.

Optimize raw material usage and minimize waste.

Participate in health & safety and quality audit process.

Write and update SOPS, SOTS, procedures, etc.
Qualifications:
Bachelor's degree in engineering

One to two years experience in an engineering role.

Strong mechanical aptitude

Good verbal and interpersonal skills

Knowledge of SPC and automotive quality standards, statistical experiments, ladder logic, metering pumps, drives, sensors and transducers, control theory, hydraulics, pneumatic are assets.

Required to work various shifts.

Computer skills, such as AutoCAD, Windows, spreadsheets, databases and word processing software

Knowledge of Lean Manufacturing, Continuous Improvement, 5S, and Kaizen is a plus.




REF: CAAR848597
Professional Development
Vacation/paid time off
Employee Events