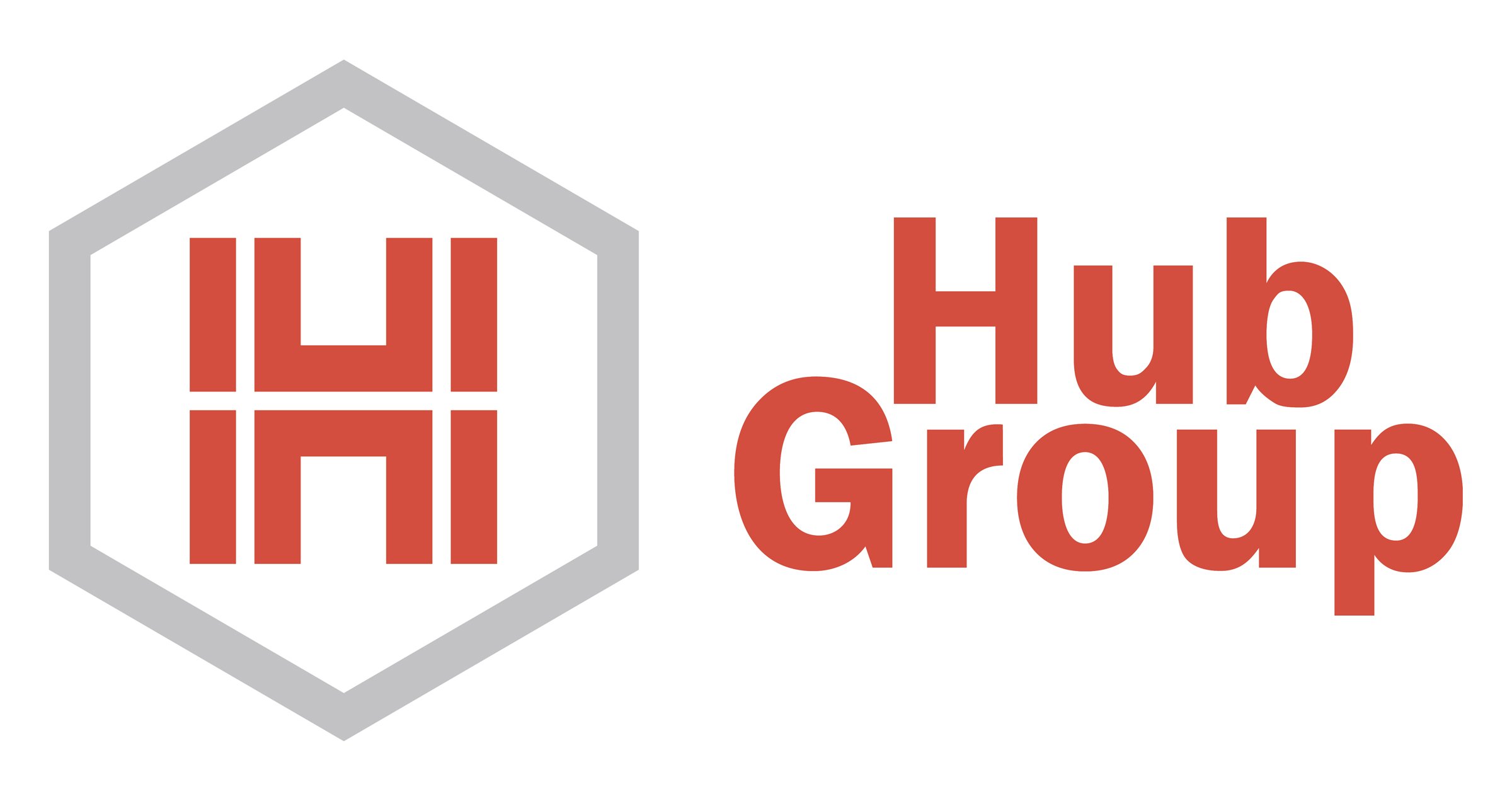 Procurement Analyst, Analytics & Shared Services at Hub Group
Oak Brook, IL
Procurement Analyst, Analytics & Shared Services - (HUB00001673)
Description
 Hub Group, Inc (NASDAQ: HUBG) is a $4 billion provider of multi-modal transportation services. Our 4,000 employees deliver innovative solutions and industry leading service to help our customers better control their supply chains and associated costs. Our collaborative and inclusive culture offers extensive career development and learning opportunities. We were recently ranked in the top 25 of America's Best Midsize Employers by Forbes.
The Analytics & Shared Services Procurement Analyst will be responsible for supporting the Procurement Team in 4 main areas: Sourcing Performance Management, Sourcing Analytics, Spend Management and shared services bid management. Within these strategic areas, this position will be responsible for savings tracking, scorecarding / dashboarding of supplier performance, sourcing scenario analytics, helping to build out negotiation strategies and tactics using insights gleaned from data, managing spend across categories, tracking spend over time, root cause analysis for spend variances and compliance monitoring. Additionally, this position will be responsible for running all bids for shared services procurement within the organization. This is a new position in a growing department that will lead the design and development of processes and controls for analytics and shared services procurement.
Essential Job Functions
Own and drive all sourcing analytics throughout the Procurement team, e.g. create scenario analyses for sourcing events
Analyze procurement event data and provide insights and negotiation strategies for all procurement events
Help to build out negotiation strategies and tactics using insights gleaned from data
Identify critical negotiation tactics for sourcing events, e.g. highlight what the "ask" is for each supplier
Develop and manage Procurement performance management processes including pipeline, resource management, benefits definition & tracking, and reporting
Create Tableau dashboards / scorecards for suppliers across all spend categories
Manage, track and monitor spend across all categories over time – offer root-cause analysis for identified spend variances
Monitor supplier compliance by identifying price or volume variances and conduct deep dive analyses on root-cause
Run all bids for shared services procurement within the organization
Provide data analysis on progression of initiatives and how they're performing, e.g. actual vs. expected results
Apply continuous improvement techniques, e.g. sourcing postmortems, value stream mapping, & etc. to lead continuous improvement initiatives
Execute or support knowledge management & special projects initiatives
Drive capability building and onboarding programs/ processes
Review and analyze Hub Group's spend to develop sourcing strategies and action plans to support Hub Group's objectives
Continuously seek out cost savings opportunities and lead efforts to realize those savings
Implement cost savings solutions and strategies to optimize common material and service costs and quality across all locations
Develop policies, procedures, and structure for world-class procurement results
Drive spend aggregation, vendor consolidation, and strategic sourcing disciplines
Manage overall supplier performance including, acting as an escalation point in the event of non-performance
Develop preferred vendor portfolio, monitor internal compliance to preferred vendor usage, and develop/enforce standard required terms and conditions
Analyze Purchase Order (PO) and Accounts Payable (AP) systems, identifying opportunities for improvement
Work in conjunction with department buyers to select suppliers for new products and optimize supplier base
Contract administration, quality assurance, modification of special terms, and contract closeout or termination
Establish and enforce procedures to ensure proper procurement standards, processes and controls for the organization
Build and maintain strong supplier relationships
Duties, responsibilities and activities may be assigned or changed from time to time
Qualifications
Minimum Qualifications
Bachelor's degree in Supply Chain Analytics, Finance, Accounting, Economics, Computer Science or related field, or equivalent work experience
1 to 3 years of purchasing/sourcing experience
1 to 3 years of data/supply chain analytics preferred
Experience in fuel procurement is preferred
Training in supply chain analytics is preferred (optimization, scenario analysis, forecasting, etc.)
Proficiency in SQL, Excel, Tableau, VBA is a must
Experience in procurement / sourcing tools is preferred, e.g. Coupa, Determine-IASTA Smartsource, etc.
Proficiency in Python or R programming language is a bonus
Ability to build and maintain effective and productive relationships with stakeholders, and suppliers
Ability to add value to reduce costs and provide input to business improvements
Must possess strong communication, negotiation, interpersonal, and influencing skills
Must possess strong analytical skills and be numerically astute, with strong demonstrated problem-solving abilities
In-depth knowledge and understanding of contract terms and conditions
Must possess excellent knowledge of commonly used procurement concepts, practices, and procedures
Experience working closely with suppliers
Ability to manage multiple priorities as well as flexibility to adapt to change with new systems and methods while working in a team environment
Primary Location
: US-IL-Oak Brook
Work Locations
: 
US IL Oak Brook Clearwater 
2000 Clearwater Dr. 
 Oak Brook 60523
Job
: Operations
Organization
: HUB US BU
Schedule
: Regular
Employee Status
: Individual Contributor

 Full-time
Job Level
: First Shift
Job Posting
: May 7, 2020, 7:04:05 PM