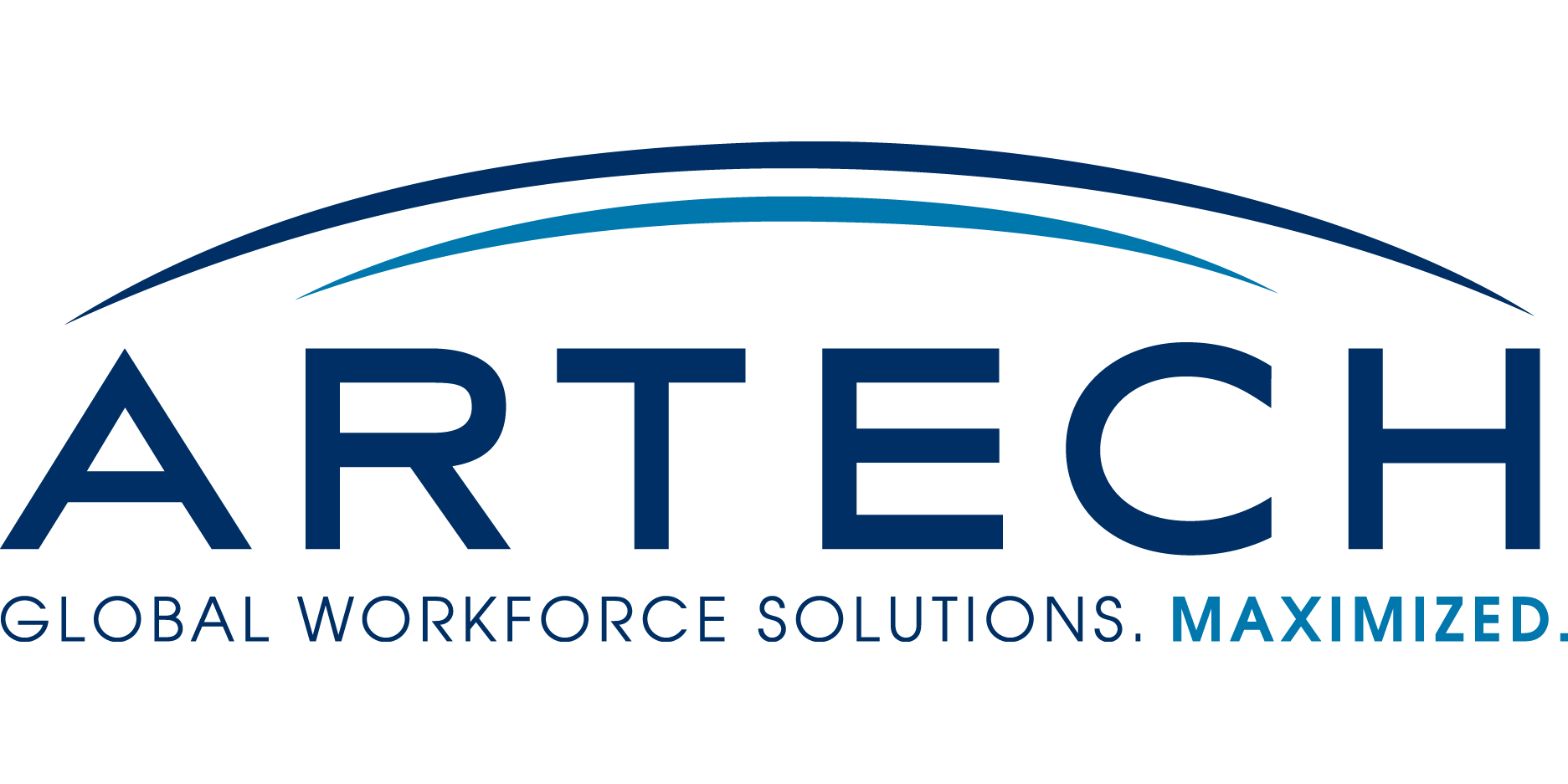 Procurement Analyst at Artech Information Systems LLC
South San Francisco, CA 94080
I'm a recruiting consultant with Artech and I'm hoping I can help you find the perfect next opportunity for your career goals. You very well could be happy in your present role, but might be looking for a more challenging project or maybe you want to explore opportunities outside your comfort zone.  I am currently recruiting for a Procurement Analyst for one of the largest Pharmaceutical Company in the US.  Below are the specs for the role:
 


Job Title: Procurement Analyst




Location: South San Francisco, CA




Duration: 6 Months


 


Job Summary:


 
The Procurement Analyst will be responsible, but not limited to, Procurement and Strategic Outsourcing activities, and to ensure fair vendor selection at fair value. Must be detail-oriented, diligent, fast learner, multitasking, and examine deals with a commercial knowledge perspective. Will work with Project Leads to understand and define scope of work, negotiate prices on quotes received by vendors, arrange for alternative quotes if necessary to help negotiate. In addition, the Procurement Analyst will be responsible for identifying and screening vendors, negotiating terms and conditions, driving improved vendor service levels, minimizing risk while improving business results, maintain supplier list and adhere to business, regulatory and Procurement processes.

Responsibilities: 
• Assist with all aspects of outsourcing, negotiations, strategy, tool and process implementation for procurement related goods and services. 
• Deliver business partner satisfaction and achievement of overall business and financial objectives. 
• Negotiate favorable contractual terms and conditions with vendors. 
• Builds strong relationships both internally and externally with vendors, fostering collaboration and teamwork. 
• Develop and implement efficiencies, standardized tools, practices and procedures shortening the quotation, RFP and decision making and evaluation time. 
• Assist with implementing, reviewing, and maintaining procurement policies on a regular basis to ensure relevance and conformance with best practices and ensure compliance with internal and applicable regulatory policies. 
• Manage and maintain supplier repository. 
• Ensures process documents are complete, current, communicated and stored appropriately. 
• Identify the best suitable vendors and initiate business partnerships. 
• Examine and re-evaluate existing contracts as needed to place in the best contractual position possible without jeopardizing quality and deliverables. 
• Track and report key functional metrics to reduce expenses and improve effectiveness. 
• Collaborate with key stakeholders to ensure the clarity of the specifications and expectations of the company. 
• Anticipate unfavorable events through analysis of data and prepare control strategies. 
• Perform risk management regarding supply & service contracts and agreements. 
• Provides reports on procurement metrics and results to department leadership. 
• Consistently ensures that business is conducted with integrity and that behavior aligns with Client's values. 

Qualifications: 
• BA/BS in business, finance, purchasing or related field or equivalent related work experience. 
• Self-starter with excellent business/financial acumen, proficient working with cross-functional teams, including demonstrated motivation, influence, and the ability to drive change across all levels of the organization. 
• Strong understanding of contracts and contract management activities. 
• Outstanding contract review and negotiation skills. 
• Excellent vendor management skills including demonstrated ability to develop and manage business driven vendor executive relationships. 
• Solid computer skills and proficient in Microsoft Excel, Word, PowerPoint and Outlook. Knowledge of Microsoft Project and Visio a plus. 
• Previous experience with Purchase-to-pay systems such as Coupa or Ariba is a plus. 
• Strong attention to detail required as work prepared by this position is presented to executive management for use in decision making. 
• Strong analytical and problem-solving skills. 
• Excellent communication and interpersonal skills, ability to articulate thoughts and ideas clearly, concisely, and persuasively. 
• Additional duties may be assigned by Reporting Manager
 
This is not a comprehensive job description.
 
Click "APPLY" to send your resume for this role or you can send an email to me at

Vibhash.shukla@artech.com

You can also reach me directly at 973.967.3546
 
Artech has been an employer-of-choice for 27 years, proudly serving over 80 Fortune 500 companies.  We have dedicated professionals that will help you with your next career move.  Our recruiters will listen carefully to your career goals and then match your skills and aspirations to various open roles.  There is nothing we are more passionate about than finding candidates a rewarding job that makes them happy.  Artech is an EEO Employer.
 
Life Insurance
Medical, Dental and Vision
Employee Referral Program
Flexible Spending Accounts
401K
Employee Events
Long Term Disability