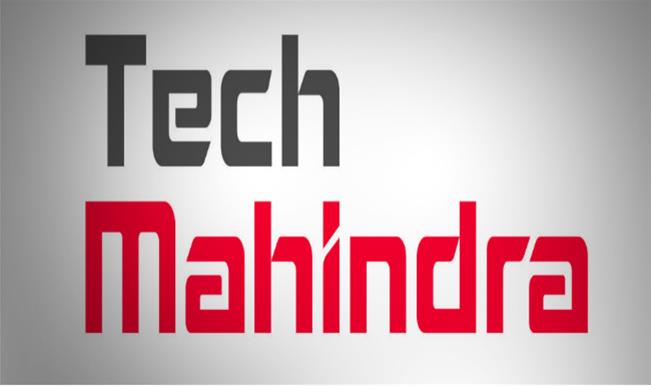 Product Development Engineer at Tech Mahindra Limited
Salt Lake City, UT 84116
Provide solid technical skill and engineering support for design and development activities for new and existing products. Collaboration working through functions, looking for motivated individual, with experience report writing, logistics or background Technical writing.
Support current products in terms of quality, manufacturing, supply continuity and cost improvement. Participate in executing technical and/or cross-functional project work. Contribute to a culture of innovation by proactively generating novel concepts for new products and enhancements to current product performance. Understand customer needs through literature review, customer interviews, direct observation, competitive analysis, prototype evaluation, and clinical/simulated use studies. Translate customer needs into engineering requirements into specific product, packaging and process specifications. Engineer robust and manufactural products through strong understanding and application of engineering fundamentals. Develop and execute test methods which specify measurement equipment, test set-up, measurement systems analysis, and data analysis. Write detailed technical reports based on design verification analysis/testing for design changes and product design activities. Ensure compliance with quality policies, procedures and practices as well as with all local, state, federal and safety regulations, policies and procedures.

Required:
BS degree in engineering is required (Mechanical or Biomedical Engineering preferred). 1-2 years of engineering experience is required, preferably in medical devices or regulated environment.
Demonstrated ability to utilize statistical tools and computer analysis.

open to reviewing non local candidates, with the understanding there is no relocation assistance offered and must be able to start sooner than later. Position is an urgent need! If non local, please note in comments, and how much notice would be required.