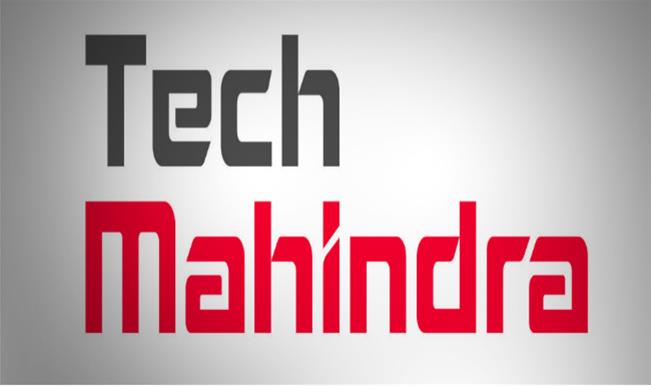 Environmental Health & Safety Specialist at Tech Mahindra Limited
Andover, MA 01810
Manage EH&S Responsibilities
• Responsible for developing and or maintaining HAZ COM/Bloodborne Pathogen, Slip Trip and Fall, Hearing Protection, RCRA, DOT and other safety or environmental programs and training.
• Conduct safety meetings no less than Quarterly.
• Responsible for ensuring inspection and testing of all fire extinguishers, emergency lighting, eye wash stations, safety showers and other safety equipment.
• Ensure that all facility occupants are familiar with emergency procedures by verifying compliance with training programs.
• Work with Facilities Manager to ensure compliance with regulating bodies to include: FDA, OSHA, EPA, MA DEP, Corporate, and Divisional procedures, standards, and regulations.
• Other duties as assigned.
QUALIFICATION GUIDELINES
• Associates degree with a minimum of three years EH&S experience.
• Must be proficient in policy development and training presentation.
• In depth knowledge of EH&S compliance requirements on state & federal levels.
• Knowledgeable of OSHA standards including fire protection systems, emergency response programs, safety committee and audit programs.
• Good interpersonal and teamwork skills combined with good written communication skills.
• PC skills (word processing, electronic spreadsheet, E-mail)
WORK ENVIRONMENT / DEMANDS OF THE POSITION
• Travel – Approximately 5-10% of time will be spent traveling.
• Physical Demand – While performing the duties of this job, the employee is regularly required to stand, walk, and sit for extended periods of time. Occasionally the employee may be required to lift or move at least 25 pounds. The physical demands described here are representative of those that must be met by an employee to successfully perform the essential functions of this job. Reasonable accommodations may be made to enable individuals with disabilities to perform the essential functions.
• Mental Demand – Moderate to high degree of concentration due to volume, complexity, and/or "pressure" of work.