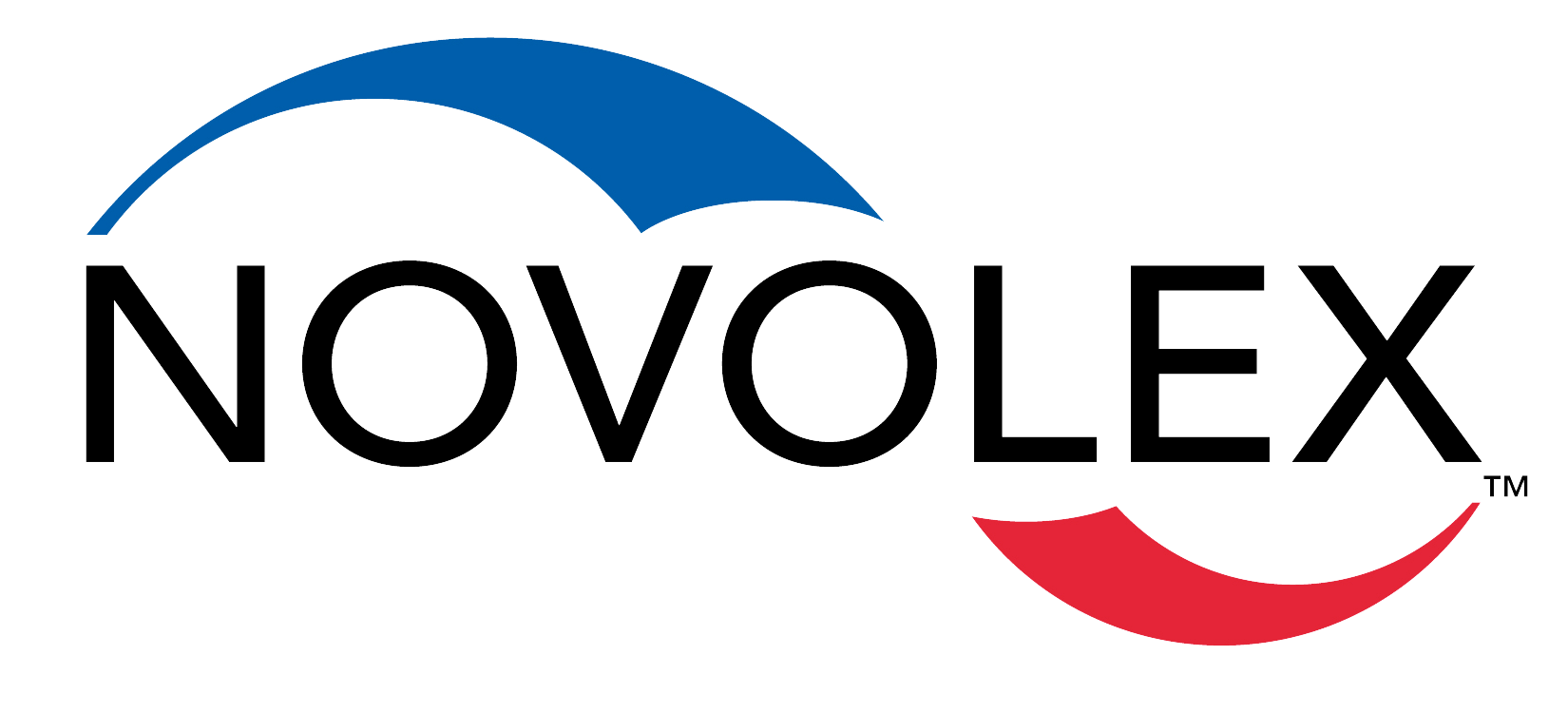 Production Supervisor at Novolex
Villa Rica, GA 30180
At Novolex, we take pride in supporting our families across the globe. Our team is rich in diversity and our entrepreneurial culture encourages continuous personal growth and teamwork. Our careers include manufacturing, engineering, procurement, supply chain, finance, HR, product development, sales, marketing and an ever-expanding array of others to support our continuing rapid growth.
Job Title:
Production Supervisor
Position Summary:
The Production Supervisor will directly supervise and monitor all manufacturing personnel on designated shift and work production.  The Production Supervisor maintains timely, daily production paperwork.  Will observe daily shift operations and informs management of any concerns.  Enforces company safety and quality policies and procedures.  The Production Supervisor may occasionally perform in same labor function as the workers being supervised.  Works with Human Resources Specialist to discuss and resolve any employee concerns and disciplinary actions.
Essential Functions & Key Responsibilities:
Maintain records of attendance, performance appraisals, and disciplinary records for shift personnel.

Supervises and monitors all workers on designated shift and work production.

Maintains daily production paperwork for designated shift.

Enforces company safety policies and procedures.

Investigates, documents, and conducts disciplinary action with direction from Plant Manager and the Human Resources Specialist.

Observes daily shift operations and reports to Plant Manager of any new developments or concerns.

Complies with Heritage Bag's policies and procedures and safety requirements which may include employee discipline and documentation.

Regularly communicates with maintenance staff about repair and maintenance needs of plant equipment.

Reviews and verifies employee time sheets to ensure that hours are reported properly.

Coordinates plant activities with Plant Manager to ensure total plant manufacturing objectives are accomplished in a timely and cost effective manner.

Works with HR Specialist to track and minimize labor overtime.

Encourages others to keep injuries and waste to a minimum.

Analyze and resolve personnel problems with guidance from Plant Manager.

Work with HR Specialist on new hires, terminations, performance evaluations and disciplinary actions.

Responsible for the Plant Managers duties during emergency response situations.

Will occasionally perform labor functions as needed.

May perform other duties as assigned.
Candidate Requirements:
High School diploma or equivalent.
3-5 years of supervisory experience in a manufacturing environment.
Background with manufacturing methods, process improvement programs and procedures required.
Must be certified in CPR, First Aid and Bloodborne Pathogens. 
Ability to mentor as well as provide leadership and motivation.
High level of discretion, confidentiality and work ethics.
Able to effectively communicate. 
Ability to successfully multi task in a fast pace environment. 
Manufacturing work environment.  Constant physical activities are required for this position.  Such activities include:  ability to reach over head, squat, and bend at the waist; the ability to lift boxes of 60 lbs or more; ability to climb up and down stairs throughout a 12 hour shift; tolerance of standing posture continuously for 12 hours; intense walking is involved; able to tolerate working environment with inside excessive hot and cold temperatures.
Following GMP in compliance with all food safety requirements.
Novolex does not publically post salary information on job boards.
Novolex™ is committed to providing equal employment opportunity in all employment practices, including but not limited to, selection, hiring, promotion, transfer, and compensation to all qualified applicants and employees without regard to age, race, color, national origin, sex, pregnancy, sexual orientation, gender identity, religion, handicap or disability, genetics, citizenship status, service member or veteran status, or any other category protected by federal, state, or local law. Any individual, who because of his or her disability, needs an accommodation in connection with an aspect of the Company's application process should contact Jamie Wells at hrcompliance@novolex.com
#LI-IE1