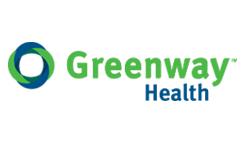 Production Support Engineer - Tampa, FL at Greenway Health
Tampa, FL
Job Summary
Provides technical support to productsupport staff to diagnose, troubleshoot, triage, repair and debugcomplex software and system problems.
Essential Duties & Responsibilities
Troubleshoots and documents software product defects escalated from various support groups.
Assists with the deployment of product hot fixes and other related solutions.
Documents solutions for use by support staff.
Provides support to customer/user inquiries or concerns regarding our products or services.
May act as a liaison between various support groups and development.
May provide after hours on‐call production support.
May produce metrics-based reporting for reported database problems and environmental concerns.
May document product defects for submission to the software development team.
May track resolution of product defects and/or system performance problems.