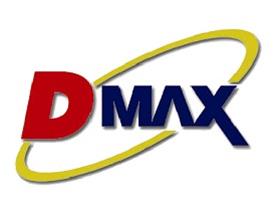 Production Team Member at DMAX, Ltd
Dayton, OH 45439
DMAX, Ltd., home of the 6.6L Duramax Diesel engine,is accepting applications for the position of Production Team Member. 

Openings are for factory positions in Engine Assembly, with occasional limited opportunities in Machining, Quality, and Materials.

DMAX requires a criminal background check, hair drug screen, and valid I-9 documentation.

Applicants must be available to work an off-shift assignment.

DMAX provides a comprehensive medical plan (with no employee premium contributions required), a Health Savings Account (with company contributions and an additional wellness incentive), 401(k) with company contribution, and other fully paid benefit programs.
11 - 14 /hour
Food Service Team Member
What is this?