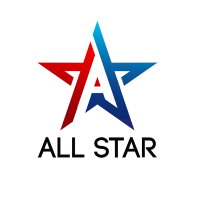 Production/Warehouse Worker at All Star Auto Lights
RIVERSIDE, CA 92501
Job Description
Shift 9:00am - 5:30pm
Monday -Friday
40 hours a week, with holidays paid. General production worker. We are looking for applicants with some production experience, must be able to work well with others and keep good attendance. Desired applicants will be called to set up an in person interview.
Duties and Responsibilities
Sanding headlights with a hand sander.
Buffing headlights with hand buffer.
Keeping work area clean.
Checking product quality.
Job Type: Full-time
Work Location:
Pay Frequency:
15.00 - 16.00 /hour
Benefits: 401(k) Matching, Dental Insurance, Health Insurance, Paid Time Off, Vision Insurance