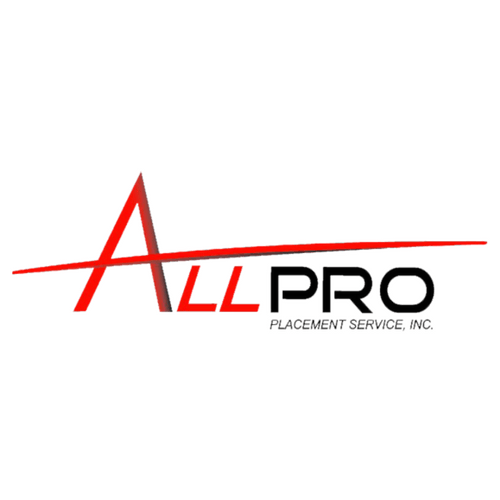 Professional Librarian (Research/Content Dev) at All-Pro Placement Service, Inc.
Professional Librarian in support of research and content development of the Agricultural Law Information Partnership
This position supports the broad goals of the Ag law partnership to deliver authoritative information products by digitizing print-based materials relevant to agricultural and food law; providing support by creating Ag Law Partnership web content, including pathfinders, bibliographies, online exhibits, and brief instructional videos; and support and enhancing preservation of digital Ag Law resources through standard web-archiving practices.
The Professional Librarian shall:
Research and support creation of a digital exhibit highlighting NAL materials related to the 200th anniversary of the House Committee on Agriculture, including selection and digitation of appropriate items

Complete digitization of the Office of the Secretary of Agriculture materials (orders, memos, directives) project for internal and external audiences. (Approx. Nine boxes)

Assist in writing web content for the Agricultural Law Information Partnership, including updating and creating pathfinders

Plan, research, and write script/storyboard for a brief online video highlighting Ag Law partner tools or projects. (Final creation of the video will be contracted out.)

Update the National Ag Law Center quarterly bibliography

Support the web archiving project

Prepare monthly project status reports on all ongoing projects
Required QUALIFICATIONS:
Requiring an MLS for digital process support services requiring highly specialized library applications, digital capture equipment, standards, services, and information products. The professional librarian should also have legal or food-related research and historical, outreach, or archival library experience.