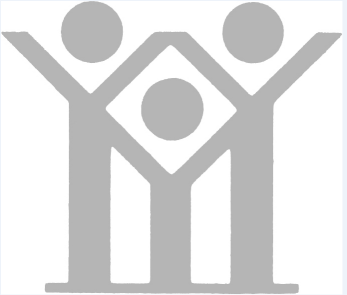 Director of Residential Services at Institute for Human Resources & Services, Inc.
Kingston, PA 18704
The company's Director oversees the Residential Program Department, which includes group homes for individuals with intellectual and developmental disabilities, Program Specialists, Scheduling Department, and Direct Care Employees. The ideal candidate will have experience managing and overseeing multiple group homes and working with individuals with ID/DD and mental health diagnoses.
- Master's Degree in Human Services or related field preferred.
- Knowledge of 6400 Pennsylvania state regulations
- Up to 5 years of management experience and oversight of a Program Department
- Ability to pass applicable background checks
- Other training and/or certification per state requirements
EOE
$55,000.00 - $65,000.00 /year