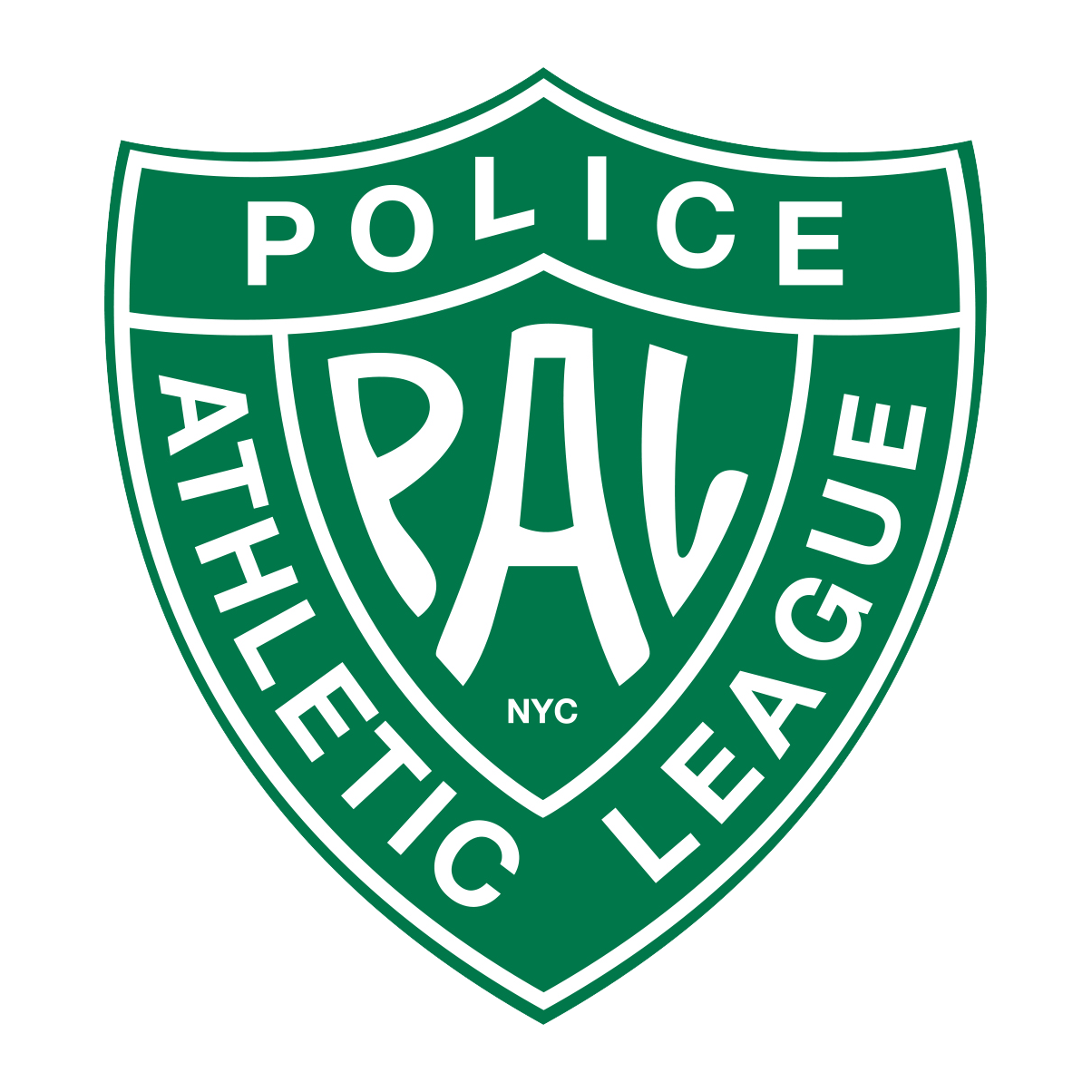 Program Manager for Learning Lab at Police Athletic League
Brooklyn, NY 11236
The Police Athletic League (PAL) is the largest independent youth organization in New York City that provides educational and recreational activities for children and young adults. PAL Inc. and The New York City Police Department work in partnership to provide communities with summer and after-school recreational and educational activities.
We are looking for a Program Manager who will be responsible for observing and documenting program quality. The Program Manager is responsible for managing the requirements of ongoing programs or specific projects on behalf of Center Operations. The Program Manager is responsible for coordinating city-wide special events and special initiatives.
This position is available at the Breukelen Cornerstone.
Major Duties & Responsibilities
Assist the Center Director in planning, organizing, and ensuring the health, safety, and well-being of participants in the program by providing appropriate supervision at all times.
Assist in designing and implementing virtual and holiday programming.
Report all incidents in accordance with the PAL policies and procedures.
Assist the Center Director in the supervision of staff by monitoring performance; providing support, coaching and recognition; and holding staff accountable for performance expectations.
Work with staff to plan and implement meaningful activities, lesson plans, and special events that build a level of skill and confidence, are age-appropriate, exciting, challenging, and values-based in the areas of arts, STEM, SEL, creative expression, community service, leadership, civic engagement, physical fitness, and/or nutrition.
Supervise the day-to-day functions of the School Day Learning Lab.
Collect and review weekly, monthly, written, and verbal reports as requested from program staff.
Also, submit same as requested by the Center Director.
Perform specific scheduled assignments, including but not limited to arrival and/or departure, breakfast and lunch, registration, and administrative duties.
Maintain collaborative relationships with the Department of Education—school administration, NYC Department of Health, Office of Food and Nutrition Services, and other agencies as appropriate.
Develop relationships with parents through parent involvement activities and regular communication.
In coordination with the administrative assistant, review daily attendance sheets, timesheets, and worksheets and present it to the Center Director for signature/review and submission to the Payroll Department.
Monitor and update all required staff training attendance and certifications.
Support the development and facilitation of required training.
Actively participate in training sessions, designated meetings, and special events.
Ensure that supplies and equipment are available and kept safe.
Participate in hiring support and program staff with the Center Director.
Assure the quality of the programming through job orientation, regular staff supervision, program evaluation, staff training, program development, etc.
Evaluate staff performance in December, June, and August.
Maintain and ensure that all administrative details of the program are implemented: updating daycare and summer camp certificates, program registration, student application/enrollment forms, data entry, attendance, employee documentation, and update and maintain staff handbook, supply ordering, COVID related documents, etc.
Ensure that incident reports (accidents, injuries, altercations, etc.) are submitted no later than the date of occurrence.
Review reports and provide copies to the center director and office manager for record-keeping purposes.
Ensure school goals and needs are reflected in the Learning Lab.
Create activity plans. Assist staff with effective delivery of lessons.
Any other duties deemed necessary by the Field Director.
Responsible for the management and supervision of the Learning Lab and other special programs involving participants in the program.
Learning Lab operates from 8:00am to 3:00pm, Monday-Friday, beginning in October of 2020 and ending in mid-June of 2021.
Skills/Knowledge Required
A minimum of a bachelor's degree from an accredited college or university
A minimum of one year professional paid work experience in a non-profit youth or social service agency
Computer proficiency in Microsoft Word, Powerpoint, and Excel
Knowledge of virtual class setting (We use Zoom for our virtual classes) 
Ability to creatively problem-solve information management challenges
Professional communication skills, both oral and written. Ability to interact professionally and effectively with staff, volunteers, program members, parents, and vendors
High level of organizational skills needed
Computer proficiency in Microsoft Word, Publisher, and Excel
Familiarity with office protocols involving dress, demeanor, record keeping, confidentiality, staff meetings, visitors, and employee use of supplies and equipment
No calls, please. External recruiters and agents, please don't contact this job poster.
The Police Athletic League seeks to hire staff who reflect the diversity of the communities we serve. All positions at PAL are filled without regard to race, color, religion, sex, national origin, age, sexual orientation, gender identity or expression, disability, HIV/AIDS status, veteran status or any other characteristic protected by law. All are encouraged to apply.
Powered by JazzHR