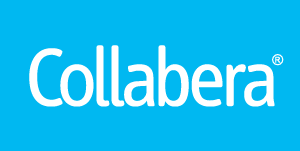 Project Coordinator from Collabera
Chandler, AZ
Chandler, Arizona
Skills : Admin, Project Coordinator, PPT, PowerPoint Presentations, PDF,Software, Hardware, Ticket
Description : Excellent Job Opportunity for "Project Coordinator" role with one of our direct Banking Client in Chandler, AZ



3 ish years experience in a Project Coordinator type role (admin is okay but have to have some type of PC experience)


(More software based coordination) a new app that is rolling out for their team and WF internally - Physical Access Management (PAM) an identity and access management system moving to a commercial app called Guardian.


Testing will be happening and we need a project coordinator to help stay on task 


Powerpoints presentations & will need to be comfortable and explain problems that were found 


Supporting their role in the project who can take the information and consolidate it in a power point so Manager can easily escalate problems with the application


So NEEDS TO HAVE STRONG PRESENTATION SKILLS


coordinate trainings, tasks, communication skills is a must, be able to host open houses to answer project questions, creates PDF's 


Strong soft skills!!! 


49,478 - 72,684 /year
Project Coordinator
What is this?