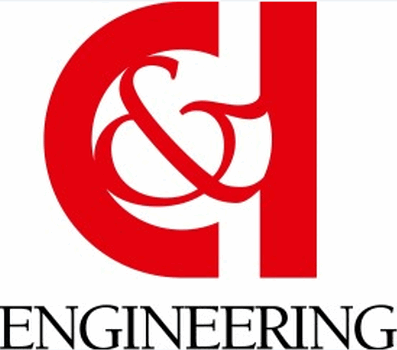 Project Engineer at C&I Engineering
Houston, TX 77058
Project Engineer
POSITION LOCATED IN THE HOUSTON AREA
4-year Engineering degree from an ABET accredited university.
10 Years related work experience preparing construction documents in a multi-discipline engineering environment.
Work must include refinery based projects.
Prior work experience must include coordination information within a multi-discipline project team.
Must be capable of integrating discipline plans into a plan of execution.
Identify opportunities to create/ improve relationships with client and project team members.
Strong Problem solving skills, able to delegate effectively, and follow through appropriately.
Facilitate various project meetings.
Must be able to create, understand, and coordinate cost estimates and execute engineering schedules.
Must be able to interpret construction drawings, technical direction, codes, and design standards.
Strong interpersonal skills, including communication with project team members and client to ensure directions are understood.
Must be able to travel to job sites as required to meet client expectations / needs.
Initiates project close out for engineering in a timely manner and ensures that archive files contain all appropriate project documents.
ESSENTIAL FUNCTIONS:
Leads the organizing, planning, controlling and monitoring of progress for the engineering efforts on the project.
Ensures project procedures for engineering are established, documented and known to all Discipline Leads on the project.
Familiarizes Discipline Chiefs with the general project scope of work.
Coordinates the development of the engineering project team and staffing plans with the Discipline Chiefs.
Ensures that all key engineering information and decisions are properly documented, distributed and filed in accordance with project procedures.
Plans and coordinates project kick-off efforts including the development of Scope of Work, engineering effort estimates, engineering execution plan, and engineering schedule.
Coordinates the development of an engineering project schedule including identification of all interface points between engineering and other project participants.
Monitors project scope, schedule and budget and initiates appropriate actions to ensure that project objectives are met.
Reviews discipline quality assurance plans on projects with Discipline Chiefs and documents plan for project.
Identifies, documents, and distributes site specific practices, policies and procedures for field trips. Coordinates team field trips to sites.
Coordinates technical communications on the project.
Reviews and signs all technical documents on the project to ensure they have been properly coordinated, checked and signed off by the appropriate Discipline Lead.
Conducts and documents engineering project team
Facilitates project progress review meetings to assure plans are in place to meet project objectives.
EOE