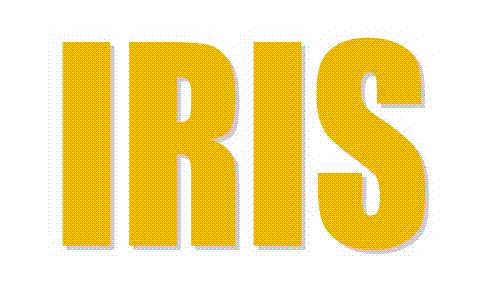 Project Manager - Banking at Iris Software Inc.
New York City, NY 10001
Iris' Direct Client, a retail bank, commercial bank, private bank and financial services company is looking to hire a strong Project Manager for a Long Term Contract opportunity in Downtown, NYC.
Must Have Commercial / Retail banking experience
Job Description
Project management experience in banking and financial services, with a focus on banking application implementations specifically with commercial Banking solutions, conversions and integration of banking applications. – Preferred
Prepare all project documentation including business requirements document, progress reports, change control documentation, traceability Matrix and other documents to comply with the Bank's Software Development Life Cycle (SDLC) and overall management processes.
Identify project risks and work with senior team to identify and implement mitigating strategies as required.
Should have experience working in Agile model
Any experience in Loan Origination Life Cycle / Retail Lending would be a huge plus.
Focus on presentations, project plans updates.




Thanks and Regards,
Anurag Dang
IRIS Software, Inc.
200 Metroplex Drive, Suite 300, Edison, NJ 08817
One World Trade Center, Suite 46-P, New York, NY 10007
Ph: 732 393 0034 x 64 Cell: 732 535 0734 Fax: 732 393 0035
126,374.00 - 173,472.00 /year
Banking Manager
What is this?