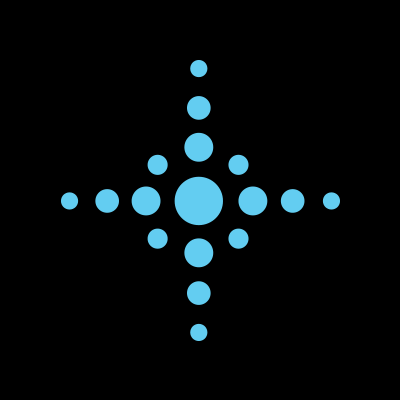 Project Manager/Business Analyst at USDM Life Sciences
San Francisco, CA
Location is Bethesda, MD
USDM Life Sciences Overview

USDM Life Sciences provides a variety of IT and compliance solutions to help life sciences companies streamline laboratory, clinical and manufacturing operations while staying in compliance with FDA regulations. USDM disrupts convention and delivers compliance with proficiency, simplicity, and efficiency to achieve better results for our customers that are in the business of saving lives. It's a place where you can make an impact in the world as a champion for life sciences innovation and also get the experience and mentoring to grow your career.

Founded in Santa Barbara, California in 1999 by two UCSB graduates, USDM has grown to a global company with offices throughout the US, Toronto, Canada and Frankfurt, Germany.

USDM is seeking a strong Business Analyst/ Project Manager to support system validation projects. The primary responsibilities are:
• Business Process mapping / modeling using Visio
• Revising and updating requirements doicumentation
• Driving cross-functional project plans, schedule and delivery of functional scope across multiple workstreams
• Managing meeting action actions and meeting minutes
• Document and manage project risks, issues and action items and document actions necessary to mitigate risks. Deliverable: RAID
• Manage the documentation processes associated with the in scope projects, including the creation and execution of the Change Control(s).
• Work with IT Project Manager and solution partners to manage successful completion of projects

Qualifications
• Strong candidate with 5+ years' experience supporting GxP system implementations
• Must be a have strong Business Analyst skills, including experience performing requirements specification updates as well as business process mapping.
• Must be willing to work aggressive schedule and hold the team accountable to the schedule/scope commitments

Education & Certifications

Diploma in Marketing or Business or Science related field or planned graduation


Disclaimer: This job description is intended to describe the general nature and the level of the work being performed by the people assigned to this position. It is not intended to include every job duty and responsibility specific to the position. USDM Life Sciences reserves the right to amend and change responsibilities to meet business and organizational needs as necessary.

USDM Life Sciences is an equal opportunity employer. All qualified applicants are encouraged to apply and will receive consideration for employment without regard to their protected veteran, disabled, or any other protected status.