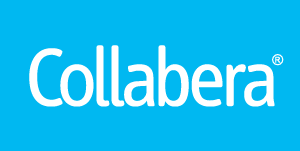 Project Manager at Collabera
Englewood, CO
Englewood, Colorado
Skills : Management, Program Management, Risk Management, Wireless
Description :

Job Description:
Looking for a project manager having an experience of 5 to 7 years

Project Manager for managing Network Quality Score/Customer Reported Issues. 

Requires working with various Network Teams focused on Network Improvements across all markets in West Region.

Managing relationship with internal teams and contractors

The candidate is required to use program tools (PMO website, Websource) to manage project work plans, issues, risks, and dependencies.

The candidate produces status reports, conducts status meetings and is accountable for issue resolution and risk management sessions

.