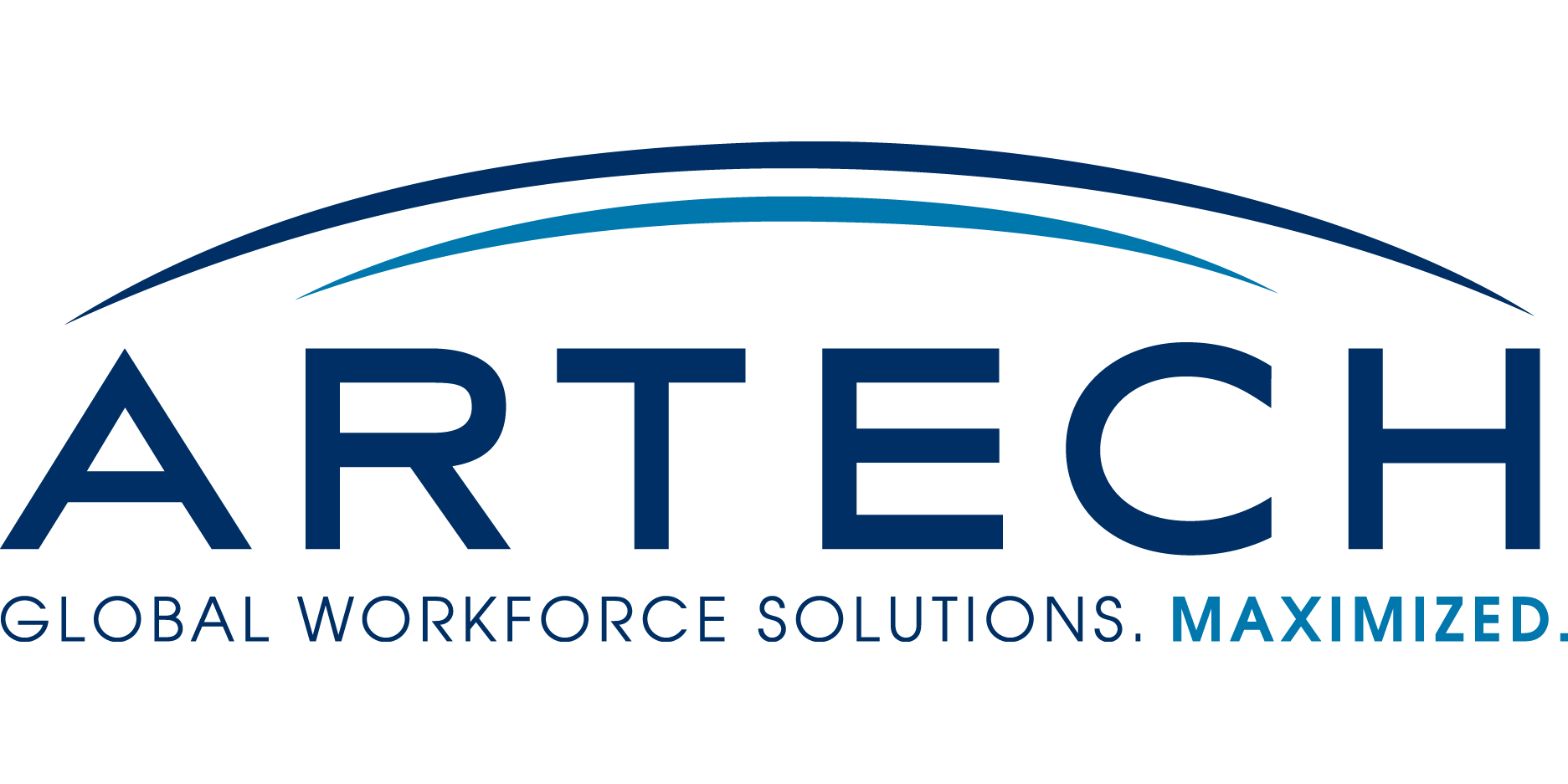 Project Manager I - Technical at Artech Information Systems LLC
El Cajon, CA
Reference # :
20-13473
Title :
Project Manager I - Technical
Location :
El Cajon, CA
Experience Level :
Start Date :
03/19/2020
 
Description

Do candidates need to be local to interview? We would prefer
Potential to Extend or Convert Perm? Unknown at this time
Target Years of Exp: At least 3 years

Purpose

Plans, organizes, secures, and manages resources to bring about the successful completion of specific project goals and objectives within the CA OSPC Compliance Department. Projects are temporary endeavors with defined beginning and end and are usually constrained by time and resources. Partners with project stakeholders, internal customers, external vendors, and cross-functional teams. Facilitates a cross-functional team to execute on defined deliverables and drives key decisions. Common deliverables typically include the project charter, scope definition, requirements documents, work activities, project schedule, risk register, communication plan, resource plan, risk management plan, procurement plans, project budget, quality control plan, status updates, reporting, and tracking. Uses industry recognized/generally accepted PM knowledge, skills, tools and techniques to achieve a project's stated objectives. Typically does not independently deliver content or decisions which define final project deliverables.

Technical ? requires technical experience &/or education (IT/Engineering) in order to effectively perform the accountabilities of the role. If role does not require technical expertise, please use PM0002 PM II ? Business.Major Tasks

Leads medium/large and/or moderately complex projects under moderate to minimal supervision
Reporting, communications, relationships, and sphere of influence typically occur within team and key stakeholders
Accountability for planning of resources for tasks, allocation, estimation, & scheduling
Project cycle of typically 6 - 18 months
Actions at this level can cause or prevent delays & cause inefficiencies of a team and may cause unnecessary expense affecting operational results
Projects typically span across organizations (departments) but may also directly affect business unit and/or entire company
Budget management typically includes tracking and monitoring spend to project milestones
May provide guidance and direction to more junior project management staff
Develops detailed project schedules, project estimates, resource plans, and status reports; tracks key project milestones and adjusts project plans and/or resources to meet needs of customers
Initiates, plans, executes, and controls project efforts that utilize technological solutions
Establishes and implements project management processes and methodologies to ensure projects are delivered on time, within budget, adhere to high-quality standards, and meet customer expectations
Develops and executes management plans for time, cost, scope, quality, communications, risk, human resources, procurement and integration
Translates project requirements into project objectives and tasks
Reports on project progress throughout the project lifecycle or specific phases within the Solutions Delivery Life cycle (SDLC).
Coordinates the resources necessary to successfully complete the project
Communicates major milestones and identifies potential project risks; conducts regular status meetings to review project activities; manages prioritization procedures
Sets and manages client expectations, managing and escalating issues and changes
Measures progress toward goals and revises project objectives; documents applying change control procedures;
Evaluates the impacts and risks of changes from multiple perspectives, assigns tasks that are necessary to reduce or eliminate those considerations, determines tentative implementation dates, and tracks results of the implementation;
Develops methods to measure customer satisfaction; obtains feedback at critical milestones and at project completion to ensure that project efforts meeting customer expectations for time, cost, and results
Anticipates and identifies tasks required to support change processing including performing change impact analysis, assigning tasks to project team members, verbally communicating complex issues, verifying that tasks are completed, and communicating implementation status
Takes responsibility for changes to applications software and systems environments to ensure that changes to the environment have been properly analyzed and adequately coordinated and do not adversely impact the company's ability to meet published customer service level agreements;
Creates and applies project control techniques that reduce risk from changing technological infrastructure, hardware, automations, systems software, or applications systems
Builds relationships with key stakeholders and project resources to drive key decisions and ensure timely project completion
Produce and report on KPIs and metrics.
Documents and understands what the technical environment dependencies are for each project to support an end to end integrated environment.
Manages, the creation and tracking of processes, procedures, and documentation that improve environment stability, availability, and production parity
Negotiates and provides levels of estimates for projects between business units and the Environment Management Team.
Accountable for tracking and managing the creation of functional designs; identifies risks and benefits of alternate designs; calculates costs/benefits of potential actions or solutions to establish their viability/ROI; assesses project impact of system changes on users and internal and external customers and stakeholders

QualificationsRequired

3 years of experience in related field (i.e. Change management, process improvement, project management, Engineering, Construction, Compliance, Technical Operations) or academic equivalent training or projects.
Requires working knowledge of engineering, construction, compliance or related processes
Demonstrated problem solving and analytical thinking skills.

Preferred

BS/BA degree in related discipline strongly preferred (i.e. Engineering, Computer Science, or similar technical degree).
Project Management Professional Certification
Experience in telecommunications industry desired.
CPUC Regulatory knowledge preferred.
Life Insurance
Flexible Spending Accounts
Employee Referral Program
Long Term Disability
Employee Events
Medical, Dental and Vision
401K