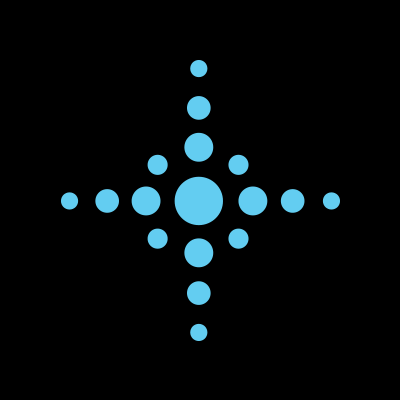 Project Manager-PDM at USDM Life Sciences
Foster City, CA






USDM Life Sciences Overview




USDM Life Sciences provides a variety of IT and compliance solutions to help life sciences companies streamline laboratory, clinical and manufacturing operations while staying in compliance with FDA regulations. USDM disrupts convention and delivers compliance with proficiency, simplicity, and efficiency to achieve better results for our customers that are in the business of saving lives. It's a place where you can make an impact in the world as a champion for life sciences innovation and also get the experience and mentoring to grow your career.




Founded in Santa Barbara, California in 1999 by two UCSB graduates, USDM has grown to a global company with offices throughout the US, Toronto, Canada and Frankfurt, Germany.




 

Job Description


Looking for a PM to help manage the supply chain cybersecurity program for PDM business facing activities.    






Seasoned PM with track history of running enterprise wide initiatives and/or systems implementations




Experienced in working with large number of stakeholders in business, IT and external vendors.




Understands supply chain cybersecurity well enough to manage project effectively. This is NOT a deep CS technical position.




Understands NIST framework




Ability to manage cybersecurity assessment for multiple contract partners




Authors and reviews cybersecurity assessment reports for contract partners




Ability to communicate and present effectively with leadership team




Works with other PMs who manage different cybersecurity projects to report at program levels




Understands data classification and data loss prevention activities. Ability to manage project activities in these areas




Effective communication skills and ability to keep teams focus on the right priorities.  




Pharmaceutical experience is a plus



Disclaimer:This job description is intended to describe the general nature and the level of the work being performed by the people assigned to this position. It is not intended to include every job duty and responsibility specific to the position. USDM Life Sciences reserves the right to amend and change responsibilities to meet business and organizational needs as necessary.
USDM Life Sciences is an equal opportunity employer. All qualified applicants are encouraged to apply and will receive consideration for employment without regard to their protected veteran, disabled, or any other protected status.