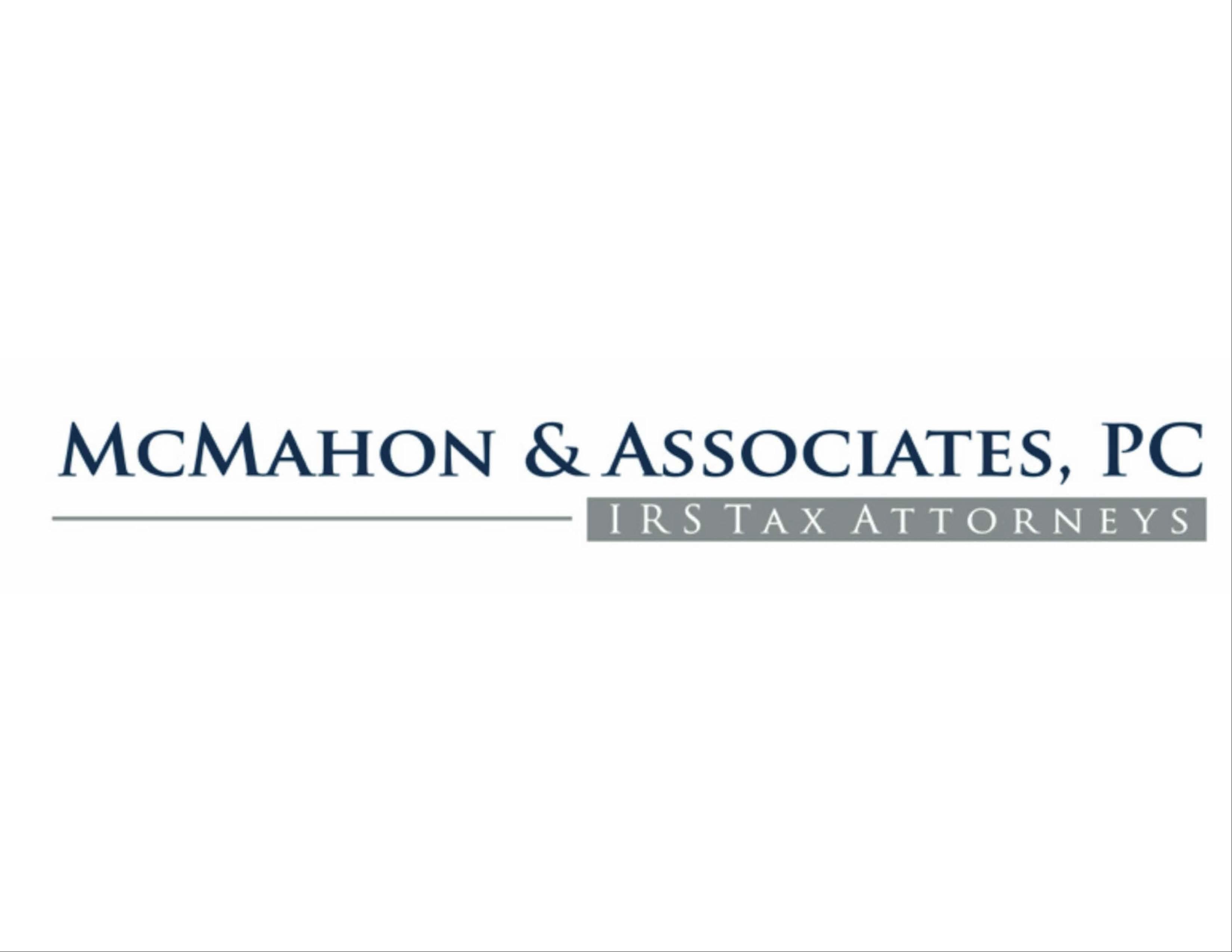 Project Manager (Transportation - Design) at McMahon & Associates, PC
Lincoln, RI 02865
POSITION SUMMARY:
The Project Manager plans, designs and directs transportation projects. This person will be responsible for managing all aspects of assigned projects, including budgeting, staffing, scheduling and client management. Supervises staff, including Senior Project Engineers, Project Engineers, Staff Engineers, and Technicians.
PRIMARY DUTIES:
Manage multiple projects and provide technical quality control
Prepare or direct preparation and modification of reports, specifications, plans, construction schedules, environmental impact studies, designs for project, and construction schedules.
Supervise and monitor client relationship strategies, acting as primary client contact on assigned projects and maintaining client satisfaction.
Develop new business opportunities through networking, client meetings and presentations.
Direct and supervise activities of engineers/planners on staff
Attend client meetings, presentations and public hearings
Supervise and monitor client relationship strategies
Prepare proposals and participate in business development
KNOWLEDGE, SKILLS AND ABILITIES:
Excellent written and oral communication skills
Strong technical expertise
Proven ability to interact among multiple levels of the business
Strong customer focus and interpersonal skills
Experience working on DOT projects
EDUCATION/EXPERIENCE:
B.S. from an ABET accredited engineering program
8+ years of experience in transportation engineering
COMPETENCIES
Team Leadership
Communication
Relationship Management
Business Development
Strategic Thinking
CERTIFICATIONS/LICENSES REQUIRED:
SUPERVISORY RESPONSIBILITY
This position has immediate supervisory responsibilities.
PHYSICAL DEMANDS AND WORKING ENVIRONMENT:
This job operates primarily in a professional office environment. This role requires frequent and prolonged use of standard office equipment such as computers, phones, photocopiers, filing cabinets and fax machines. While performing the duties of this job, the employee occasionally works outside the office and may be exposed to outside weather conditions. This position may include occasional lifting up to 50 pounds.
ENVIRONMENTAL HAZARDS:
This position may risk exposure to bright/dim light, noise, fumes, odors, and traffic.
WORK SCHEDULE:
This is a full-time position. The typical work days and hours of work are Monday through Friday, 9:00 AM to 5:00 PM. Some night and weekend work may be required.
TRAVEL:
Travel is primarily local during the business day, although some out-of-the-area and overnight travel may be required according to the needs of the business.
AAP/EEO STATEMENT:
This company is an Equal Opportunity Employer. We invite resumes from all qualified, interested parties, regardless of race, color, creed, religion, gender, gender identity, national origin, sexual orientation, disability, age, or any other protected classification under federal, state or local law.
OTHER DUTIES:
While this job description is intended to be an accurate reflection of the job requirements, please note this job description is not designed to cover or contain a comprehensive listing of activities, duties or responsibilities that are required of the employee for this job. Management reserves the right to modify, add, or remove duties from particular jobs and to assign other duties as necessary at any time with or without notice.