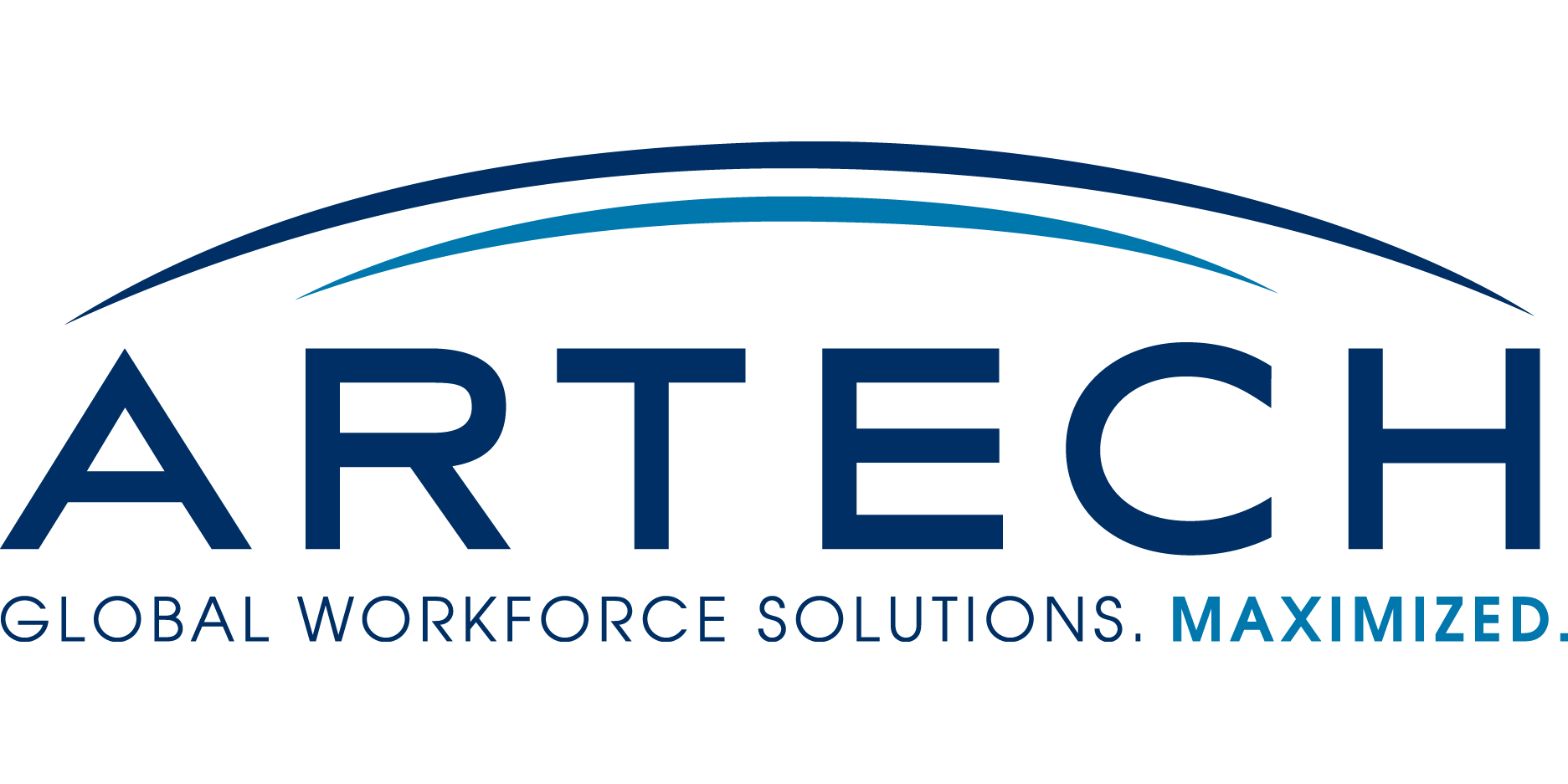 Project Manager with Product Manager at Artech Information Systems LLC
southfield, MI
Reference # :
20-28976
Title :
Project Manager with Product Manager
Location :
southfield, MI
Position Type :
Contract
Experience Level :
Start Date / End Date :
08/31/2020 / 08/31/2021
 
Description

Job title: Project Manager
Location: South Field, MI
Duration: 6+ MonthsDetails

:

Project manager with product manager experience.

Arbind MukherjeeSr. Technical RecruiterArtech Information Systems LLCOffice: 973.507.7553360 Mt. Kemble Avenue, Suite 2000 | Morristown, NJ 07960Email:Arbind.Mukherjee@artech.comClick "APPLY? to send your resume for this role or you can send an email to me atArbind.Mukherjee@artech.com. You can also reach me directly at (973) 507-7553.Artech has been an employer-of-choice for 27 years, proudly serving over 80 Fortune 500 companies. We have dedicated professionals that will help you with your next career move. Our recruiters will listen carefully to your career goals and then match your skills and aspirations to various open roles. There is nothing we are more passionate about than finding candidates a rewarding job that makes them happy. Artech is an EEO Employe.
Life Insurance
Flexible Spending Accounts
Employee Referral Program
Long Term Disability
Employee Events
Medical, Dental and Vision
401K