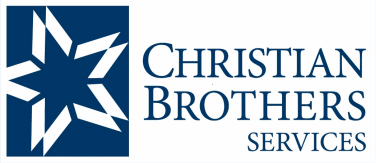 Property/Casualty Insurance - Executive Account Manager at Christian Brothers Services
Romeoville, IL 60446
Our Risk Management Services Division has a full-time opening for an experienced Property/Casualty Executive Account Manager. The role of the Executive Account Manager is to provide exceptional service in the areas related to the property/casualty risks to assigned high profile accounts with emphasis on member retention. This is to be accomplished by developing solid business relationships with the members and/or their brokers through frequent communications and meetings.
Job Requirements:
10 years of experience in property/casualty insurance, broker account management, and/or underwriting
Illinois Insurance Producers license
Extensive property/casualty insurance knowledge and a solid understanding of self-insurance and fronting coverages
Excellent communication and presentation skills
Strong analytical and organizational skills with the ability to prioritize workload and give attention to detail
Must be advanced in Microsoft Office Word, Excel and Power Point
Bachelor's degree is preferred
Knowledge of the Catholic Church structure and teachings is preferred
Moderate travel will be required
Christian Brothers Services is a not-for-profit comprised of cooperative programs providing administrative and managerial services to Catholic organizations. We offer competitive salary and a competitive benefits package!
Apply at: www.cbservices.org/employment No phone calls please.
CBS is an EEO employer