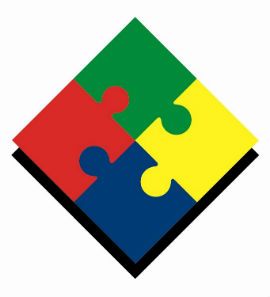 Psychiatric Nurse Practitioner- RAL (31595) at Strategic Behavioral Health, LLC
Garner, NC 27529
Join US and be a part of a dynamic TEAM!
We Believe… in providing the highest quality of behavioral health care through demonstrating compass...
Qualifications:
· Education / Licensure: Position requires a graduate from an accredited school of advanced practice nursing with a minimum of a master's degree, doctorate level preferred. Candidate must have current and valid national certification as an APRN. Candidate must have a current, valid, unencumbered license to practice as a Registered Nurse and additionally as an Advanced Practice Nurse.
· Experience: A minimum of three-(3) years' experience, including management/supervision experience in an acute behavioral health-care facility is required.
Additional Skills:
· Comprehensive understanding of the approved scope of nursing practice for advanced practice, registered nurses, licensed vocational nurses, nursing assistants and non-licensed nursing personnel;
· Application of nursing standards and practice within an acute psychiatric setting;
· Ability to apply cultural sensitivity and age specific competency to nursing practice;
· Effective respond and actively participate in a psychiatric crisis to resolution;
· Prepares documentation that reflects an advanced practice nursing perspective and
· Coordinate care within a multidisciplinary team framework.
Selected candidate will receive a competitive base salary, comprehensive benefit package and professional development/advancement opportunities. Those meeting the above characteristics and background requirements are invited to apply now for immediate consideration.
We offer a competitive salary and full range of benefits, including medical, dental and vision insurance options, generous paid time off and company contributions to a 401(k) plan.