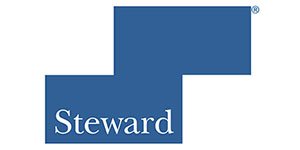 Psychiatry Opening - Inpatient 7/7 Block Schedule - Pensacola at SJMC Physician Services
Pensacola, FL
Existing, well-established practice located on the campus at West Florida Hospital in Pensacola, FL seeks an Inpatient Psychiatrist to join their team. This will be a block schedule of 7 days on / 7 days off.


Practice Highlights:

-Call is 1:4 Monday through Thursday

-This practice only covers one hospital

-Employment opportunity with competitive salary

-Full benefits package to include paid malpractice, health dental, 401K and more!


The Pavilion at West Florida Hospital is a 57-bed, fully accredited, full service psychiatric hospital located on the West Florida Hospital campus. The physicians and staff of The Pavilion are focused specifically on the treatment of adults with a separate 18 bed unit dedicated to the care of geriatric patients. In addition to the current inpatient services, implementation has begun for a group-based intensive outpatient service to be delivered on the campus of The Pavilion. Although physically adjoined to West Florida Hospital, The Pavilion is a separate facility, ensuring confidentiality and patient privacy. The Pavilion offers comprehensive diagnostic evaluations and treatment programs in an environment of comfort, caring and privacy. The facility features comfortable patient rooms, a private dining room and a specially designed occupational therapy department.


Contact Chris Link today to discuss how you can be a part of this exciting practice in beautiful Pensacola, Florida!