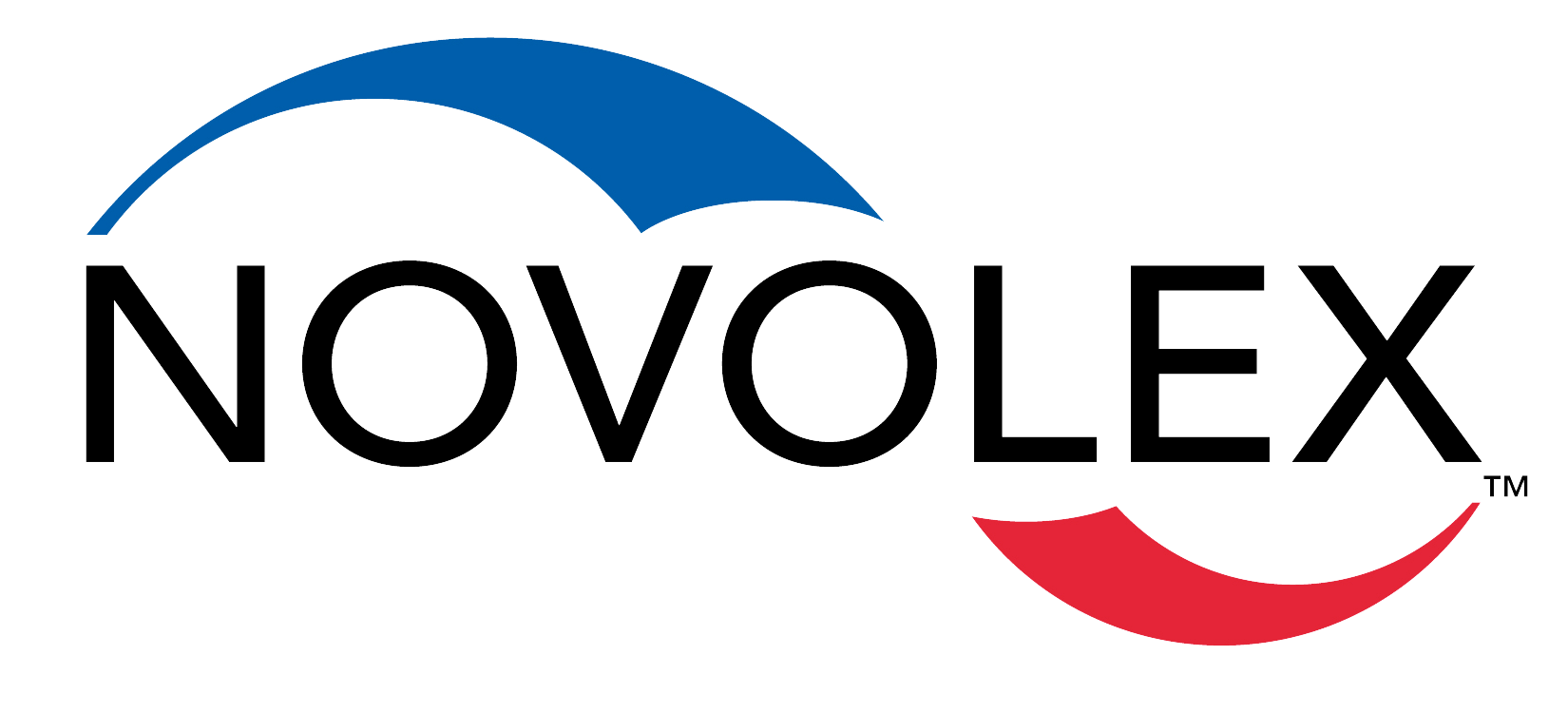 Q.A Technician at Novolex
Chelmsford, MA 01824
At Novolex, we take pride in supporting over 10,000 families across the globe. Our team is rich in diversity and our entrepreneurial culture encourages continuous personal growth and teamwork. Our careers include manufacturing, engineering, procurement, supply chain, finance, HR, product development, sales, marketing and an ever-expanding array of others to support our continuing rapid growth.
Job Title:
Quality Assurance Technician 3rd shift
Position Summary:
Perform the daily inspection activities to support the production operation. Follow all Good Manufacturing Practices established for WNA.
Essential Functions & Key Responsibilities:
* Routine daily inspections include checking Packaging, packaging specifications, scale counts, leak test, densities and Let Down Ratio's, stemware/base fit, tray/lid fits, measuring trays, Print Room checks, Envision Room checks, Tableluxe Room checks, Reflections Room checks, Repack Areas, density tests in Reflections, seeking help from Packers and Molders on production issues. Obtaining full shot samples and statistical data from machinery.
* Routine documentation of essential daily Quality reviews: Enter all densities for MPs, Reflections, Suter Spreaders, Trays, etc. into the appropriate computer program. Check and record weights of product in production and enter into the system. Document all Lid Fits, Scale Checks and Leakers into the appropriate forms. Notate on the Events Report the daily inspection findings of product in production. Write up QC Hold Tags as needed, documenting them in the log, and notify appropriate staff. Generate, log, and distribute DARs as needed after approval from the appropriate personnel has been obtained.
* Routine function of the QA Technician
* Effectively communicate with Foremen and Supervisors regarding quality issues.
* Document and disposition quality issues so as to insure problems are resolved.
* Record data in various files.
* View control charts and communicate information
Following GMP in compliance with all food safety requirements.
Novolex does not publically post salary information on job boards.
Novolex™ is committed to providing equal employment opportunity in all employment practices, including but not limited to, selection, hiring, promotion, transfer, and compensation to all qualified applicants and employees without regard to age, race, color, national origin, sex, pregnancy, sexual orientation, gender identity, religion, handicap or disability, genetics, citizenship status, service member or veteran status, or any other category protected by federal, state, or local law. Any individual, who because of his or her disability, needs an accommodation in connection with an aspect of the Company's application process should contact Jamie Wells at  800-845-6051.