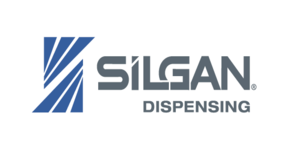 QA Auditor at Silgan Dispensing Systems.
North Smithfield, RI 02876
Position Summary:  Position is responsible for ensuring product meets customer specifications.
Functions:
Perform scheduled line checks which include verifying the correct conformance of parts.
Collect samples and verify components meet quality standards, verify the accuracy of lift test and leakage requirements. (will train on specific equipment)
Examine and verify that the packaging meets quality standards
Test and confirm that the components are passing/failing batch information and product properly
Job Requirements:
High School Diploma or equivalent

Attention to detail

Ability to read/understand safety, quality and work instructions (documents and drawings)

Basic Mathematics
Proficient in how to use measurement tools (Caliper, Micrometer, Ruler, etc.) as well as basic hand tools

Ability to lift 40 lbs.

Ability to utilize a computer and associated software

Knowledge of auditing product


Click Here To Apply
https://silgancontainers.mua.hrdepartment.com/pm_module/cgi-bin/click.cgi?job_id=9747&site_id=286
35,546.00 - 62,250.00 /year
Quality Assurance Auditor
What is this?