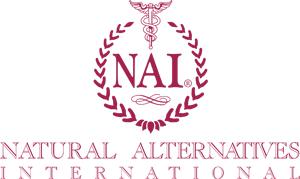 QA Inspector Packaging (46763) at Natural Alternatives Int'l
Vista, CA 92081
Summary
The Quality Assurance Inspector, Packaging is responsible for performing in-process auditing of packaging, inspecting labels, packaging com...Qualifications
• High School Diploma Required. BA/BS degree in physical science or Quality Experience preferred.
• Strong communication skills and ability to follow written and verbal instructions.
• Ability to document information completely and accurately.
• Ability to prioritize in a fast paced environment.
• Good computer skills with knowledge of Microsoft Word, Access and Excel.
• Proven knowledge and ability to conduct and interpret inspection criteria, data and results.
• Proven organizational skills and task management ability.