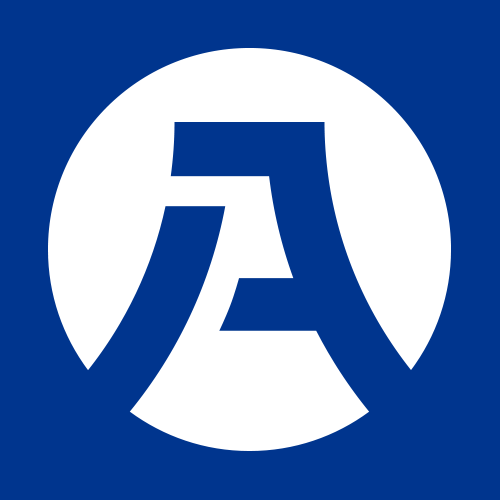 Quality Assurance Auditor at Activ8
Dayton, OH
Activ8 Recruitment & Solutions - Dayton, OH
Position: Quality Assurance Auditor
Full Time and Direct Hired

A global machine shop is looking for a Quality Assurance Auditor in the area of Dayton, OH.

Job Duties for Quality Assurance Auditor :
Complete the full cycle of auditing.
Develop and submit for customer approval any quality procedures required for compliance.
Create and maintain documentation, inspection, and auditing systems to monitor our systems.
Plan and conduct training throughout the company to ensure integrity of our quality systems.
Manage the development and revision of required procedures and documents related to the overall quality system.
Provide support to the Supply Chain Manager.
Manage the Root Cause and Corrective Action process and monitor compliance with corrective actions.
Update employees on new procedures and upcoming events.
Requirements Quality Assurance Auditor:
Minimum 3 years' experience leading a multi-disciplinary quality team.
2 years' manufacturing experience required, aerospace industry preferred.
Must have Internal Auditor experience.
Must have Internal Auditor training from a recognized training provider.
Minimum 3 years' ISO 9001 experience required.
Must be familiar and proficient in risk-based management.
Must be able to use common office software systems: Word, Excel, Outlook.
Maintain records as required.
Strong understanding of interactions between processes within the system.
Strong communication skills.
*************************************************************************
Activ8 Recruitment & Solutions / Renaissance Resources Inc., has been one of the leading recruiting firms in North America when it comes to working with Japanese Businesses for almost 20 years. Our services are based on the needs of our clients, and we connect them with qualified candidates in the Automotive, Electronics, Food & Beverage, Logistics, Manufacturing, and Oil & Gas industries. With the recent expansion to California and the NYC/NJ area, our coastal offices have started working with clients in the Banking, Finance, and Entertainment Industries. We like to take the approach of working one on one with each of you to ensure that we have the best understanding of your background and what it is you are looking for in a career.




We screen ALL Candidates to verify the validity of each applicant with criminal background / Social Security verification. Upon submitting your resume, we will contact only those candidates that we deem qualified for our client. If we do not contact you, we do not see the fit for the position. If we are unable to reach you in a reasonable time frame, you will be eliminated from the pool of potential candidates.

Direct applicants only. We do not accept any resumes from any third party organizations or other recruiters.
$40,000.00 - $50,000.00 /year