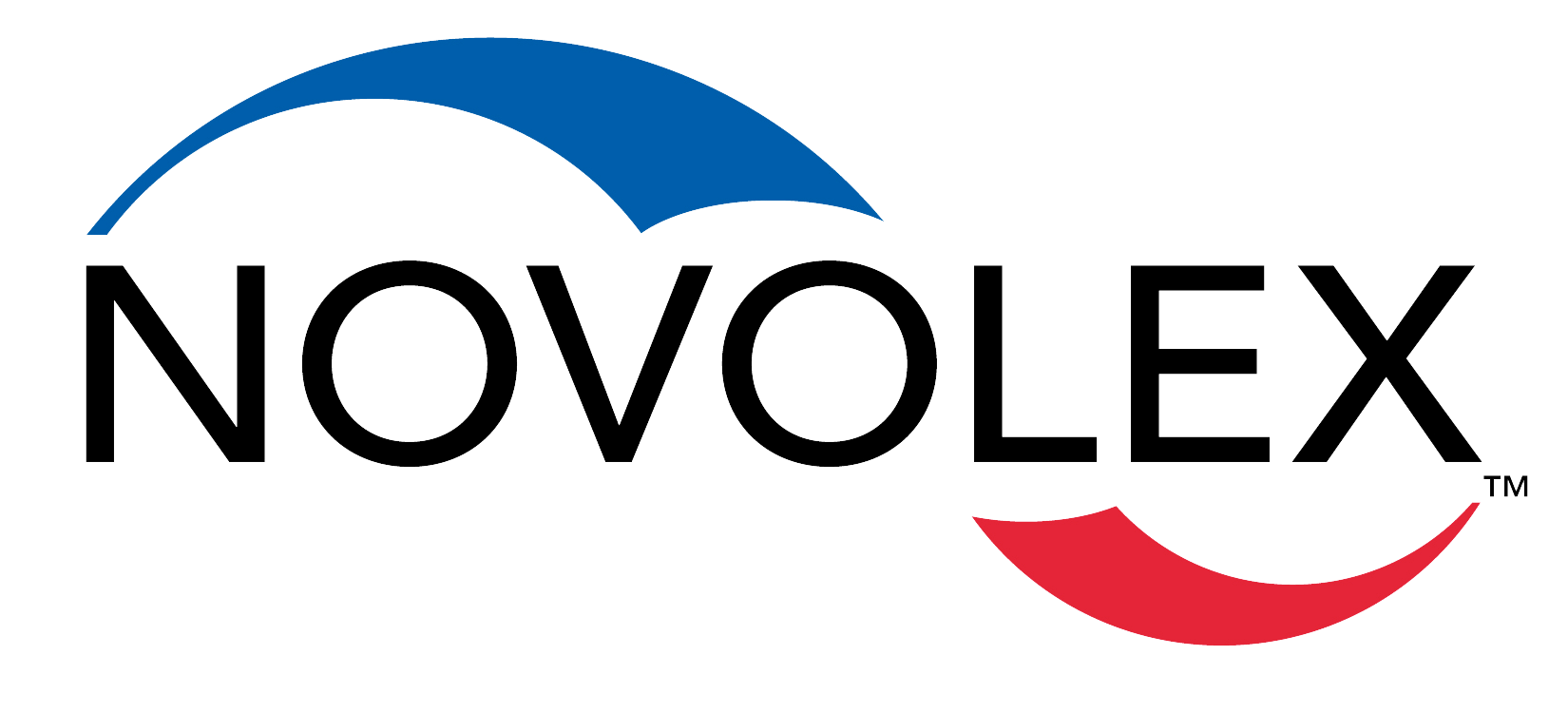 Quality Inspector at Novolex
Roanoke, TX 76262
At Novolex, we take pride in supporting our families across the globe. Our team is rich in diversity and our entrepreneurial culture encourages continuous personal growth and teamwork. Our careers include manufacturing, engineering, procurement, supply chain, finance, HR, product development, sales, marketing and an ever-expanding array of others to support our continuing rapid growth.
Job Title:
Quality Inspector
Position Summary:
The Quality Inspector has the overall responsibility and authority for quality and procedures and operations. This position oversees quality systems in order to produce products in the most cost-effective and safe manner while operating within Novolex quality standards.  This position reports directly to the Quality Manager.
Essential Functions & Key Responsibilities:
Essential Functions:
Overall responsibility for implementing and maintaining the quality policy to insure quality standards and goals are met for the organization.
Promotes an environment of continuous improvement of quality.

Responsible for maintaining documentation and production approvals in the area of quality.  

Advises supervisors and techs on quality issues, product security, and  related product quality performance.

Maintain and calibrate all lab equipment and procedures to standard.

Acceptable attendance required
Marginal Functions:
Manages equipment and controls for training and effectiveness.

Cross-trains within the department to ensure coverage during vacations, illness and leaves of absence.
Candidate Requirements:
High school or GED preferred or equivalent combination of education and experience.

Two (2) or more years experience in the field of quality and safety.

Knowledge of basic Statistical Process Control (SPC) and related Quality Tools.

Experience in working with manufacturing based technology preferred.

Computer skills in Microsoft Word for Windows and EXCEL.

General office skills.
Following GMP in compliance with all food safety requirements.
Novolex does not publicly post salary information on job boards.
Novolex™ is committed to providing equal employment opportunity in all employment practices, including but not limited to, selection, hiring, promotion, transfer, and compensation to all qualified applicants and employees without regard to age, race, color, national origin, sex, pregnancy, sexual orientation, gender identity, religion, handicap or disability, genetics, citizenship status, service member or veteran status, or any other category protected by federal, state, or local law. Any individual, who because of his or her disability, needs an accommodation in connection with an aspect of the Company's application process should contact Jamie Wells at hrcompliance@novolex.com
#MON
34,508.00 - 72,889.00 /year
Quality Inspector
What is this?