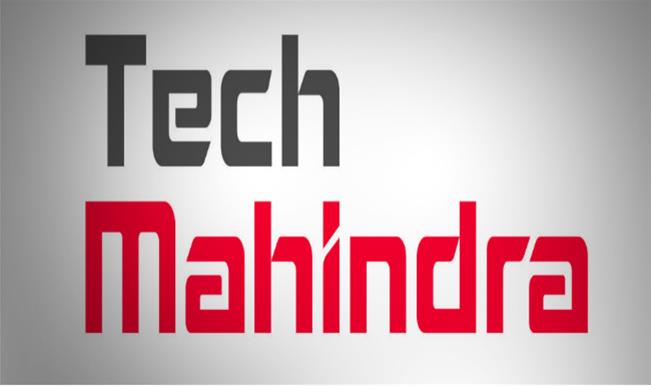 QC Inspection Technician (Medical Device) at Tech Mahindra Limited
Tempe, AZ 85281
4. Maintains a professional working relationship with internal and external customers and support staff.
5. Assists in developing physical and functional test requirements to ensure specifications and regulations are met.
6. Develop, document, and qualify inspection and test methods procedures.
7. Develops a working knowledge of, and assists in the completion of, Risk Assessments/FMEA, Design Verification/Validation Test Plans, and Process Validation Master Plans.
8. Conducts testing outlined in protocols.
9. Executes validation testing on equipment and processes.
10. Trains on, understands and follows company procedures and regulatory requirements.
11. Participates in and provides input to training on department and division procedures, and policies.
12. Participates in project planning, scheduling and tracking.
13. Plans and coordinates engineering test builds (e.g., inspection and testing).
14. Analyzes design, process and test development problems.
15. Must have technical writing skills.