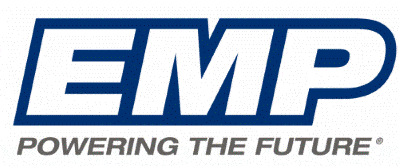 Quality Technician at EMP
Greenfield, IN 46140
Summary
Conducts activities on the assembly floor and quality lab to assure continual quality improvement. Provides support to manufacturing and engineering to assure a quality product is being shipped to the customer
Essential Duties and Responsibilities (Other duties may be assigned.)
Observes, audits, inspects, tests and analyzes raw components, full assemblies and processes to continually improve quality performance.
Implements corrective action related to industrial processes, materials, and products.
Inspects non-conforming material to determine failure modes to ensure accurate disposition.
Completes reports and documentation on audits, non-conforming material and quality related issues.
Communicates significant issues or developments identified during quality assurance activities and provides recommended process improvements.
Investigates customer complaints regarding quality.
Performs corrective action activities through all eight steps.
Performs test processes such as cleanliness testing, CMM measurement, the control and use of gauging, surface finish and hardness testing.
$44,317.00 - $44,317.00 /year
Quality Technician
What is this?