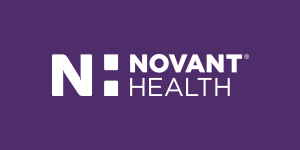 Radiation Therapist at Novant Health
Charlotte, NC 28204
Applies ionizing radiation to the patient in accordance with the prescription and instructions of the radiation oncologist.
Education: High School Diploma required.
Experience: One to two years of applicable experience preferred.
Licensure/Certification/Registration: ARRT in Radiation Oncology Required Additional Skills Required: Ability to successfully complete generic and department-specific skills validation and competency testing.
It is the responsibility of every Novant Health team member to deliver the most remarkable patient experience in every dimension, every time.
Our team members are part of an environment that fosters team work, team member engagement and community involvement.

The successful team member has a commitment to leveraging diversity and inclusion in support of quality care.

All Novant Health team members are responsible for fostering a safe patient environment driven by the principles of "First Do No Harm".